New to Medicare? Here's a great place to learn the basics. Find out when you're eligible to enroll, the 2 steps to get started and some questions to ask yourself when choosing a plan.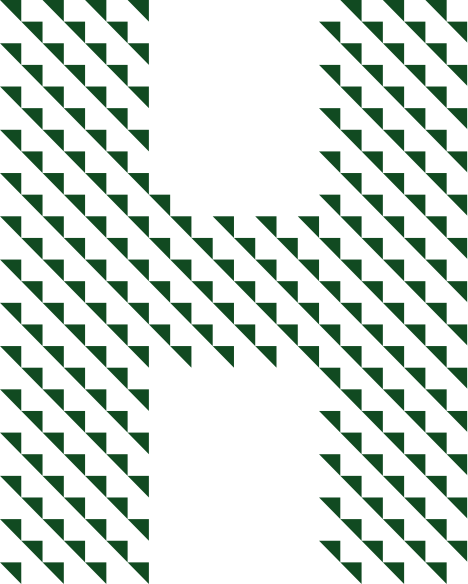 More personalized care starts with one person: your Humana Sales Agent.
Humana will connect you with a licensed sales agent in your community. And they may be able to help you find a provider in the Humana network that may be right for you.