Tending to your health is like tending to your home. Living independently means you've got more freedom and responsibility for both. Flip through the slideshow below for 5 tips that could help make aging solo simple.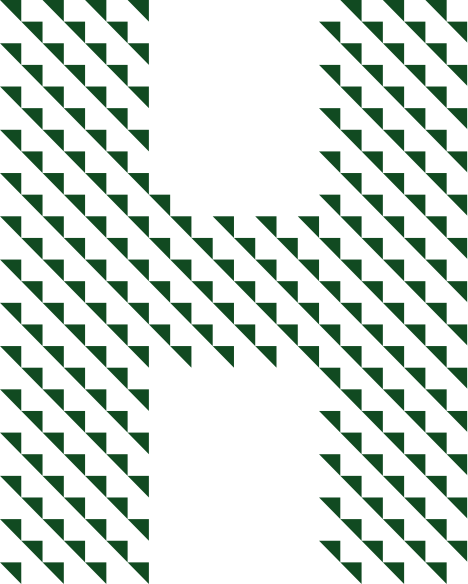 More personalized care starts with one person: your Humana Sales Agent.
Humana will connect you with a licensed sales agent in your community. And they may be able to help you find a provider in the Humana network that may be right for you.