Five Ways to Celebrate Independence Day Virtually
June 22, 2020
For many of us, summer is synonymous with fun, outdoor activities from picnics to travel. Perhaps no other holiday encapsulates summer better than Independence Day, a coast-to-coast party of all things American. We've rounded up five ways you can celebrate the Fourth of July virtually.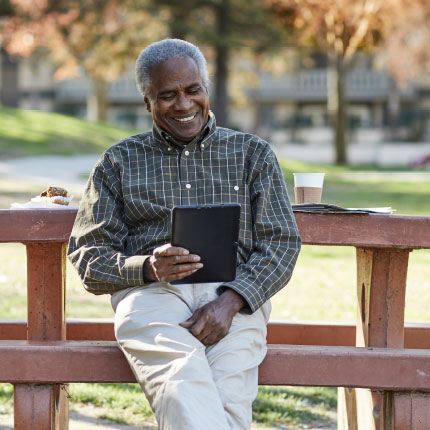 Did you know Independence Day was supposed to be on July 2, when Congress voted for independence from Britain? The American people, upon seeing the date of July 4 on the signed Declaration of Independence, then took it as Independence Day. Founding father and second American president John Adams refused to celebrate on July 4 for the rest of his life. Hungry for more Independence Day trivia? Watch this five-minute clip with historian Kenneth C. Davis.
Technology makes it easier than ever to share experiences across the globe from the comfort of your couch. Major cities like Boston and New York City as well as corporations like Disney have leveraged live streaming in recent years to expand access to their fireworks shows. You could make a night of it and begin streaming from the East Coast and virtually travel to the West Coast. If you can't catch the shows live, many offer on-demand viewing.
Honor the Freedom Fighters
In the midst of all the pomp and Rocket Pops, it's easy to forget about all the servicemen and women who make our freedom possible. Remind yourself by watching a recording of the changing of the guard at the Tomb of the Unknown Soldier at Arlington National Cemetery or taking a virtual tour of the Vietnam War Memorial.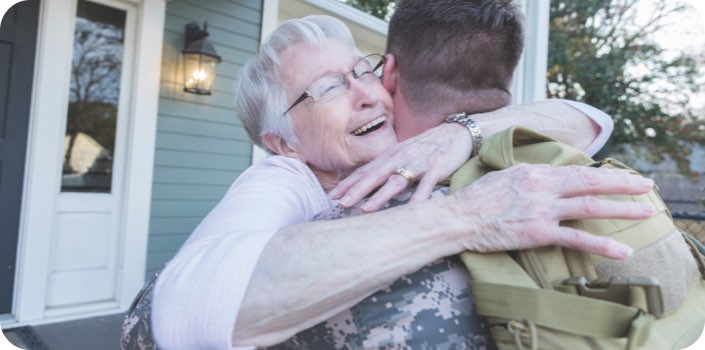 The grill may be the quintessential summer cooking device. Have a virtual barbeque or cookout with family friends by sharing recipes, videos and photos of your outdoor cooking creations. Get creative and try a challenge or two. Who makes the best grilled pizza? Who's got the wackiest hot dog toppings? Who makes the best s'mores? Up the ante by dressing in your best red, white and blue and competing for the most patriotic dish. You might even try an augmented reality app like SnapChat to add an Uncle Sam Hat or virtual fireworks to photos you share.
Thanks to Google Arts & Culture, anyone anywhere can explore the Hidden Worlds of the National Parks. With engaging videos and interactive content, the tours led by Park Rangers give you an insider's look at underground caves, lava tubes, glacier crevasses, coral reefs and canyons.
Looking for more virtual ideas and ways to stay at home? Check out these posts: 10 Ways to Maintain Social Connections While Homebound and Five Ways to Shift Errands to Home Delivery.
If you're ready for holistic, personalized
healthcare, contact us today.
Get in Touch