Licensed Sales Agents help members enroll in Humana Medicare Advantage plans. But their role doesn't stop there. We talked to a few real Agents about what this job means to them.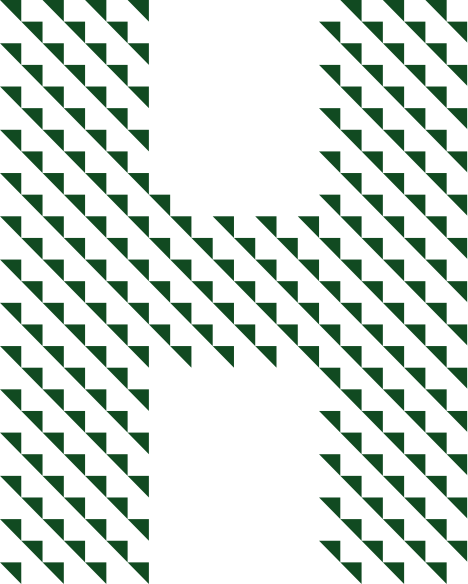 More personalized care starts with one person: your Humana Sales Agent.
Humana will connect you with a licensed sales agent in your community. And they may be able to help you find a provider in the Humana network that may be right for you.