Vancouver Clinic and Humana Introduce New Primary Care Practice Designed to Enhance Medicare Advantage Experience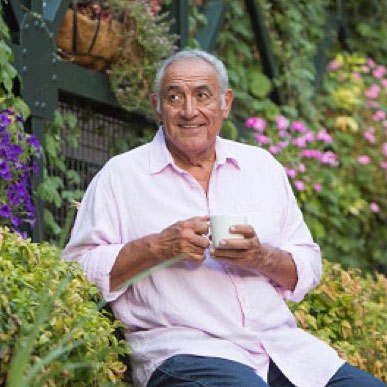 Who Is Enliven by Vancouver Clinic?
Enliven by Vancouver Clinic is part of the ongoing and expanding value-based care relationship between Humana and Vancouver Clinic. Enliven serves older adults with complicated health concerns—helping patients live happy and healthy lives by supporting their full health picture.
Enliven offers high-quality, patient-centered care with doctors who get to know patients personally to meet their unique goals. More time with the doctor, physical and mental health support, regular health and wellness classes, plus welcoming clinic spaces make the Enliven experience unique in health care.
What the Industry is Saying
"We are grateful for the opportunity to bring Enliven to Gresham, which will improve access to quality care. By combining Humana's strong focus on improved member experience and clinical outcomes and Vancouver Clinic's long-standing commitment to patient care, we are able to offer primary care that is dedicated to helping our members achieve their best health."
– Jesse Gamez, lntermountain President for Humana.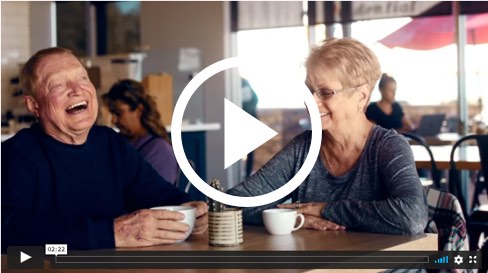 What Makes My Doctor Different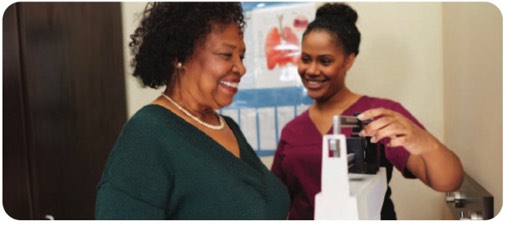 What Value-Based Care is and Why it
Might Matter to Your Health
Location
Enliven Gresham Square
340 NW Burnside Road
Gresham, OR 97030
More personalized care starts with one person: your Humana Sales Agent.
Humana will connect you with a licensed sales agent in your community. And they may be able to help you find a provider in the Humana network that may be right for you.