Doctors that see and treat the whole you
Meet Vera Whole Health, a provider in Humana's network
Primary care designed with you in mind plus Humana by your side
Great primary care makes your health, comfort and convenience a priority. Vera Whole Health gets to know you as a person first and as a patient second. With Humana and Vera Whole Health, you have your Medicare plan and your primary care that may help you achieve positive health outcomes. Here's how.
Specialized care for adults aged 65 and older
Appointments give you the time you deserve
A whole care team focused on the whole you
Centers designed to make you feel welcome
On-site labs for added simplicity and ease
Care for your emotional and social health
---
Vera Whole Health locations
Vera Whole Health is proud to offer centers in Colorado and Nevada.
Find the nearest center to you with our search tool.
Enter your ZIP Code to find centers near you.
Connect with health that cares
Get more details about how Humana and Vera Whole Health work together for your health and wellness here. Here's what you'll discover:
Get the care you deserve
Humana will lead the way
Discover your trusted guide
Humana makes finding the right Medicare plan and the right care simple. Your no-cost, no-obligation consultation with a trusted, licensed Medicare sales agent helps us get to know you and your needs so we can help you live healthy and happy.
See Vera Whole Health's care in action
Schedule an in-person tour to see what makes our care and centers different. Meet care teams, experience community spaces and learn about care philosophy firsthand. Use the location finder to find the center closest to you.
Stop by one of our upcoming events to meet the team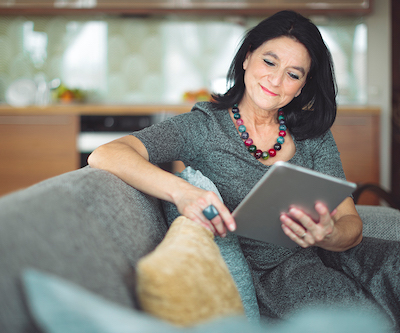 We host regular social and educational programs in our clinics for the community. These events are often held at our activity centers, giving you a chance to meet our care team, learn about a variety of healthcare topics, and meet other seniors!
Medicare 101 Educational Seminars
Vera Whole Health Thornton
9754 Washington St., Thornton, CO 80229
Last Wednesday of each month (1/25, 2/22, 3/29) at noon (12pm)
Call 720-370-1485 to RSVP or learn more about Thornton events
Free Senior Movie Matinee – Watch 80 for Brady
Century Summit Sierra
13965 S. Virginia St., Reno, NV 89511
Friday, February 17th at 11am
Call 702-501-9726 to RSVP or learn more about Sparks events
Learn more with these resources
Judy,
Humana Gold Plus HMO Member
"
It's just amazing
what Humana
offers us.
"
Connect with a trusted guide
A licensed Humana Medicare sales agent can help you find the right plan and care for you. Introduce yourself to get personalized support free of charge and with no obligations.