Exceptional primary care is out there.
Humana can introduce you.
At Humana, we believe in healthcare that goes above and beyond for every member. We call it human care. Your Medicare Advantage plan opens the door to doctors who go beyond too.
Personalized care focused on patients aged 65 and older
Doctors who prioritize meaningful relationships
Centers designed for your comfort and convenience
Care teams who coordinate your entire health plan
What Makes My Doctor Different?
Humana Medicare Advantage plans opened the door to doctors and care teams that surpassed their expectations. Here's why these members feel that they've found the right care for them.
These doctors treat me like a human being.
Van, Humana Gold Plus HMO Member
Watch Van's Story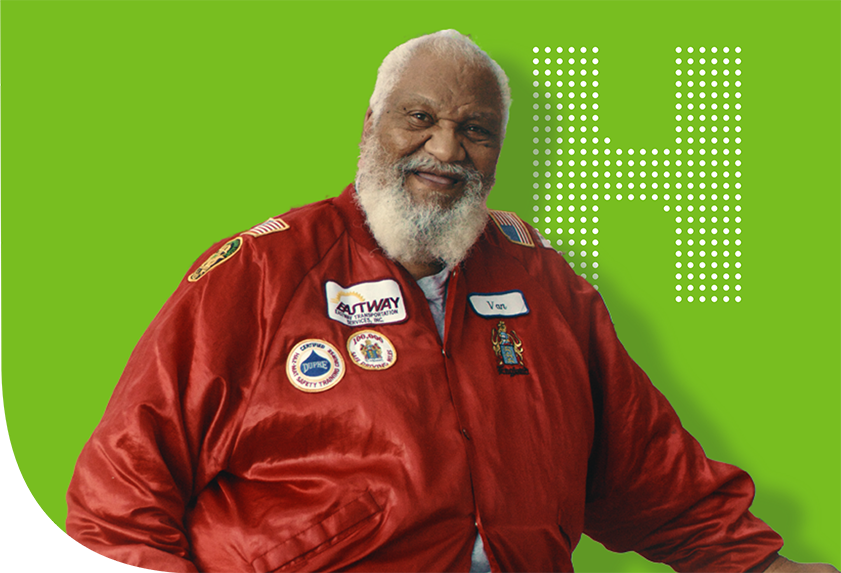 [My Humana network doctor] really listens and will spend time with me.
Georgette, Humana Medicare Advantage Gold Plus HMO Member
Watch Georgette's Story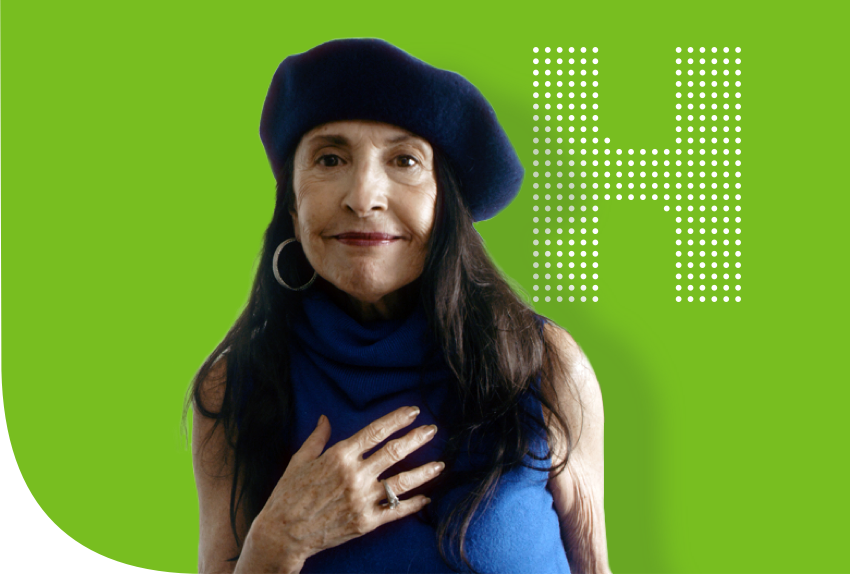 The response from my doctor is unbelievable.
Judy, Humana Gold Plus HMO Member
Watch Judy's & Duane's Story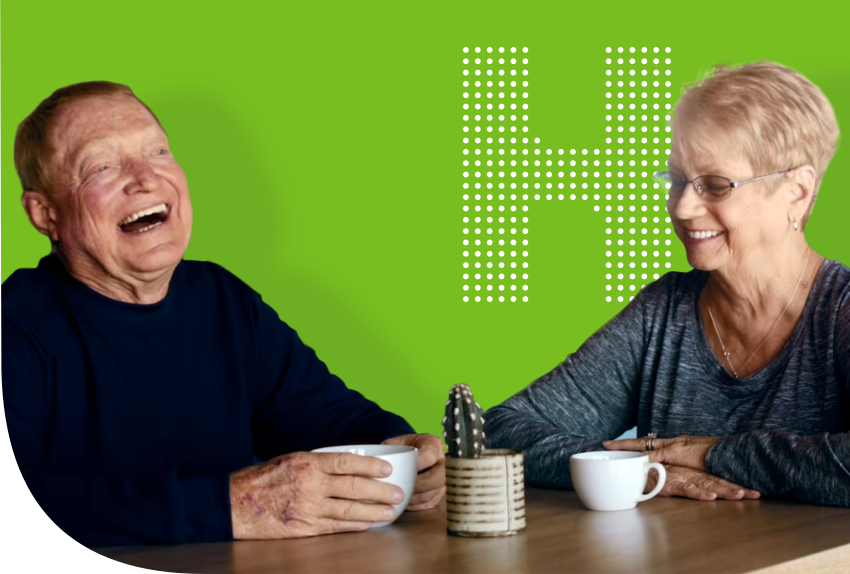 See what others have to say
More personalized care starts with one person: your Humana Sales Agent.
Humana will connect you with a licensed sales agent in your community. And they will help connect you with value-based primary care that has been shown to deliver better patient outcomes.*
*Humana VBC Report, 2020, digital.humana.com/VBCReport/