Modern healthcare, refocused around you. That's right, you.
A Humana Medicare Advantage plan goes beyond benefits. When you enroll, your plan opens the door to doctors who treat you with respect. A dedicated care team focused on each patient. And doctors who bring together plans, hospitals and communities to achieve one shared goal: making you healthier.1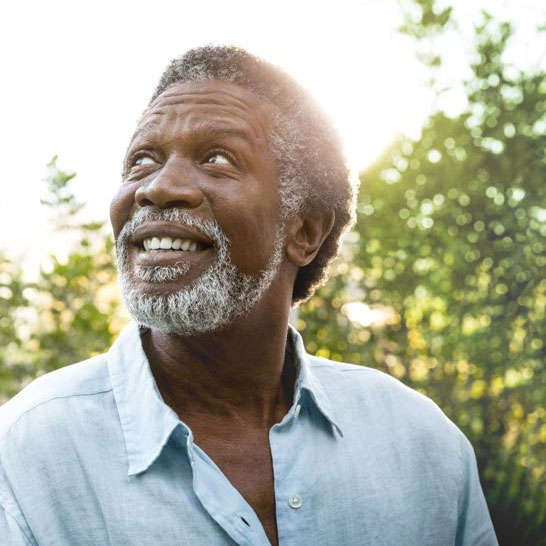 Here's why this care is different.
Traditionally, health care providers are paid based on how many care services they provide.2 With this new value-based care (VBC) model, they are compensated for how well this care works.3,4 As the patient, when you win, they win.
It's care focused on providing things like:
They treat me like I'm a human being

Van, Humana Medicare Advantage Gold Plus HMO Member

[My Humana network doctor] really listens and will spend time with me.

Georgette, Humana Medicare Advantage Gold Plus HMO Member
This new model is slowly but surely
gaining popularity across the country.6
Why? Because it's working.1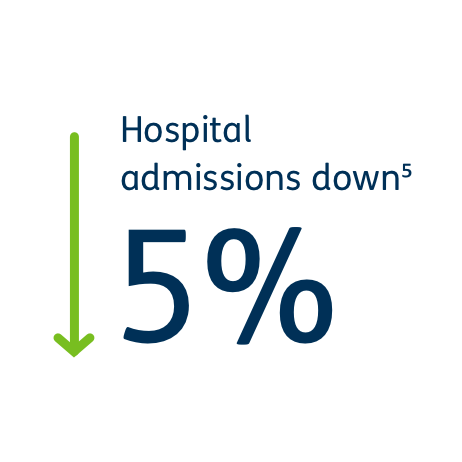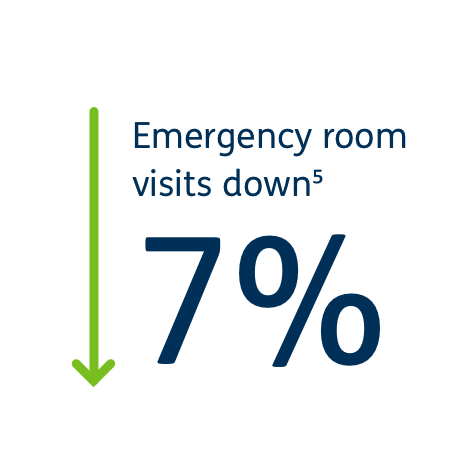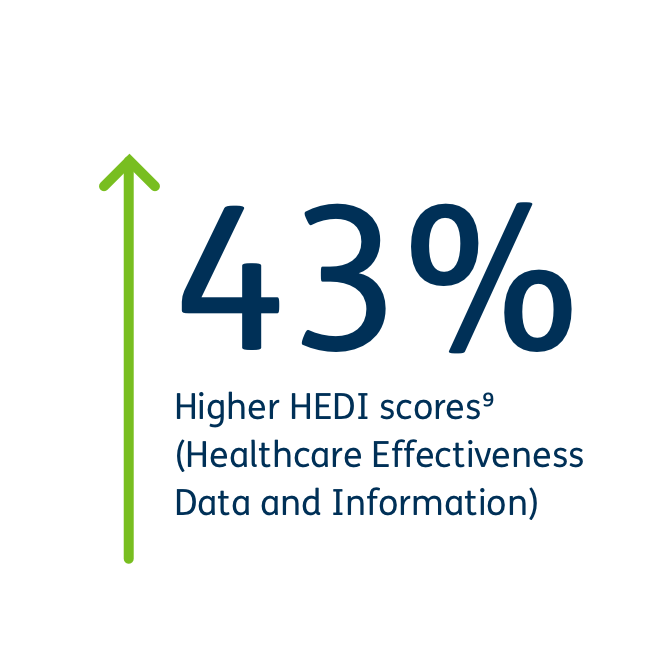 PAST IS PRESENT
Since two years old,
Wally Funk wanted to fly.
HEAR WALLY'S STORY
If you're ready for holistic, personalized
healthcare, contact us today.
Get in Touch