Seven Tips for Selecting a Health Plan
20 de October de 2020
(English) New to Medicare? Start here.
Unsure what your Medicare options are? Read this.
Selecting the right healthcare plan for your needs is an important decision just like selecting your PCP. We've pulled together a list of things to consider when you're deciding on a Medicare plan. Let's dive in.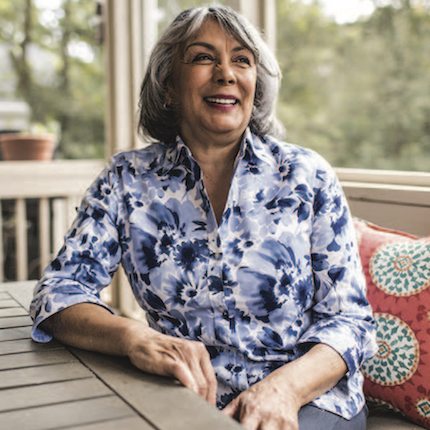 Examine your health needs
(English)
Do you have one or more chronic conditions? If so, you may want to consider a Medicare Advantage plan that could give you access to additional health coverage and benefits that could help you better manage your condition(s).
How often will you need to go to the doctor? If you see your PCP regularly, you may want to select a Medicare Advantage that offers a $0 PCP copay.
Are you anticipating any surgeries or procedures? You may want to opt for a Medicare Advantage plan that limits your out-of-pocket costs.
(English) Figure out what you're currently paying for health insurance premiums, copays, deductibles and out-of-pocket expenses including prescription drug costs and over-the-counter products and supplies. Are these costs affordable? If not, try to figure out what dollar amount would be more affordable.
You may be eligible for additional government programs if you're struggling to pay Medicare costs. For example, if prescription drug costs are posing a problem, you may be eligible for Social Security's Low-Income Subsidy or Extra Help program. A Medicare Advantage plan could also help with low-cost and zero-dollar premiums, reduced copays and limits on maximum out-of-pocket costs.
Determine what coverage you need
Think about provider and facility choice
(English) Original Medicare, as mentioned earlier, allows you the freedom to see any provider or facility enrolled in Medicare whereas a Medicare Advantage plan typically offers a network of providers as discussed in the HMO versus PPO section.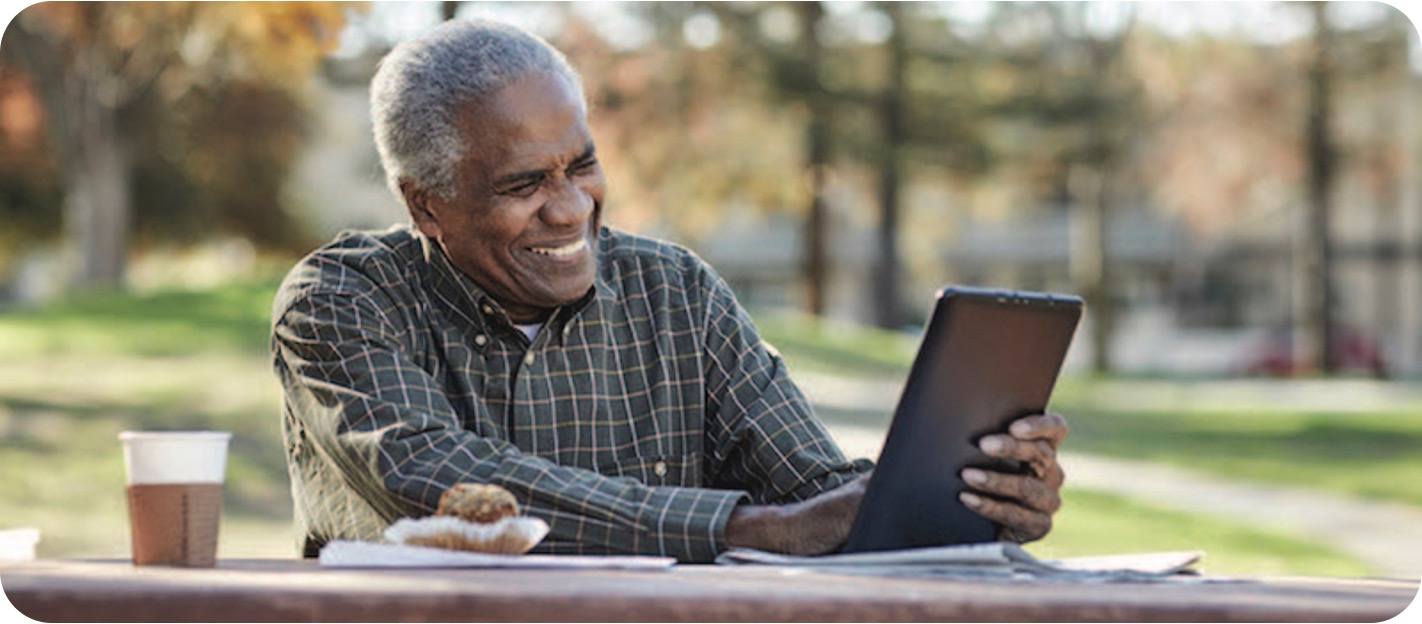 Look at prescription drug needs
Decide if travel is a factor
(English)
Putting it all together
You have choices when it comes to your healthcare. You have the power to choose the right plan and the right provider for you. The more time and energy you spend thinking about your healthcare needs and wants up front, the better informed you'll be when it comes time to select a Medicare plan and a provider. The good news is you don't have to figure it out on your own. Medicare.gov is a great place to start learning. You might want to get in touch with a local, independent, licensed insurance Agent who can walk you through plans that could be a good fit for you.
Si quiere un cuidado de la salud integral y personalizado, comuníquese con nosotros hoy.
Contáctenos