Humana opens the door to Medicare plans and care centered on you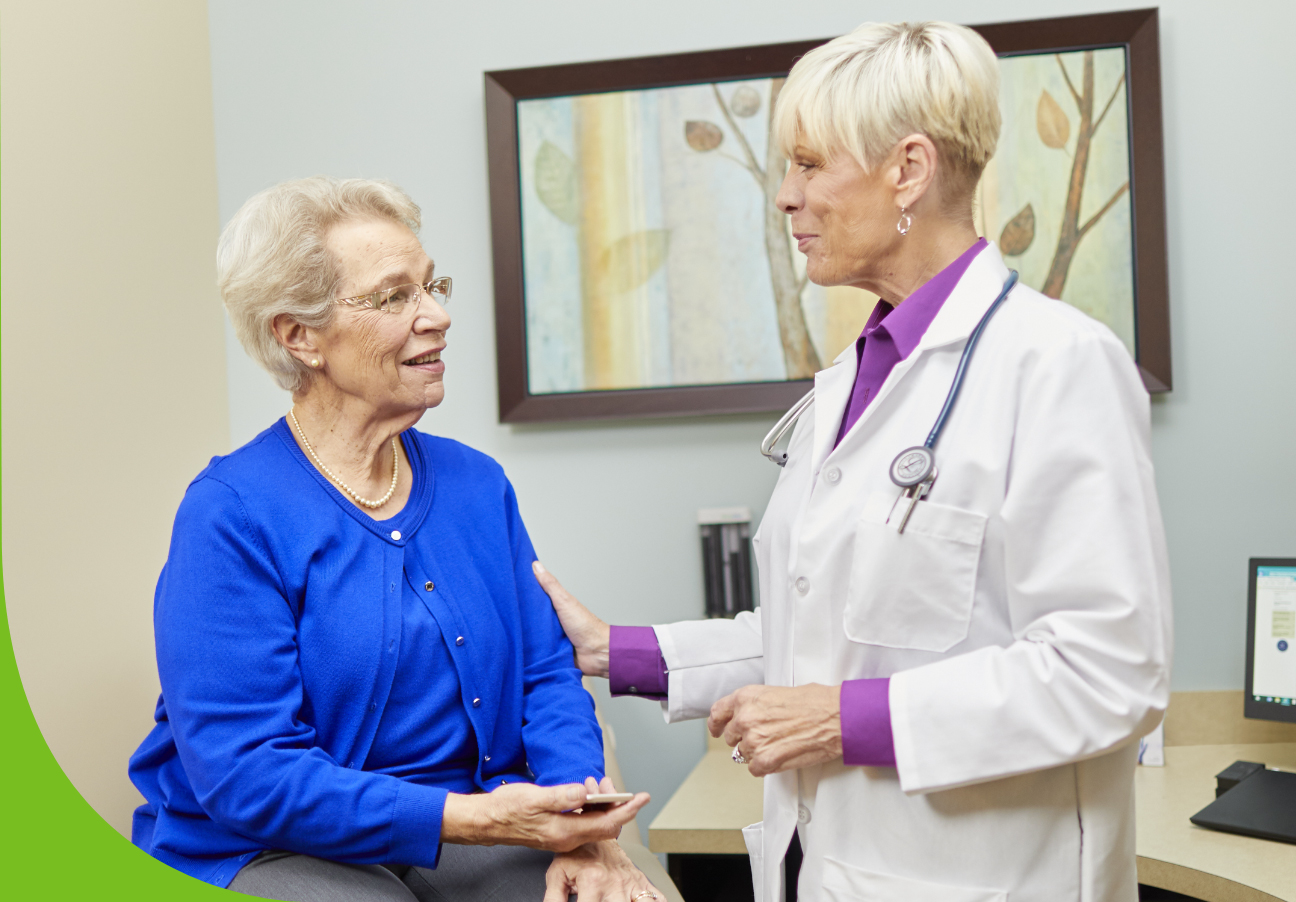 Discover care that puts you first
Humana is here to help you find the right provider—and the right plan—tailored to your

unique needs, expectations and circumstances. Here's how value-based care can help you.

Senior-focused
primary care1
Care that is designed with your
needs and comfort in mind.

Personalized and
meaningful2
Care that is tailored to help meet
your unique health goals.

Focus on compassionate
communication3
Care that sees you as a person and
takes time to listen and explain.

Quality care that makes
a difference4
Care that helps you feel healthy so
you can live happy.

Convenient locations
and access5
Care that's easy to get to and
available when you need it.

Proactive and
flexible6
Care that helps to spot issues
early on and adapt to your needs.
What value-based care could mean for you—and your health.

Fewer inpatient hospital days and/or trips to the emergency room7

More help adhering to medications to keep treatments on track8

More preventive screenings to help you maintain your health9

Lower medical costs compared to Original Medicare10
A whole team working to support the whole you
Whole-person health isn't achieved with just one person. That's why we take a team-based approach. With a Humana agent, a Humana Medicare Advantage plan and an in-network value-based care provider, you have the support you need in the exam room, at home and out in the community. Not all providers in Humana's network offer value-based care.
Supporting you in 3 ways
See how 3 teams come together to support your health and wellness.
Not all providers in Humana's network offer value-based care.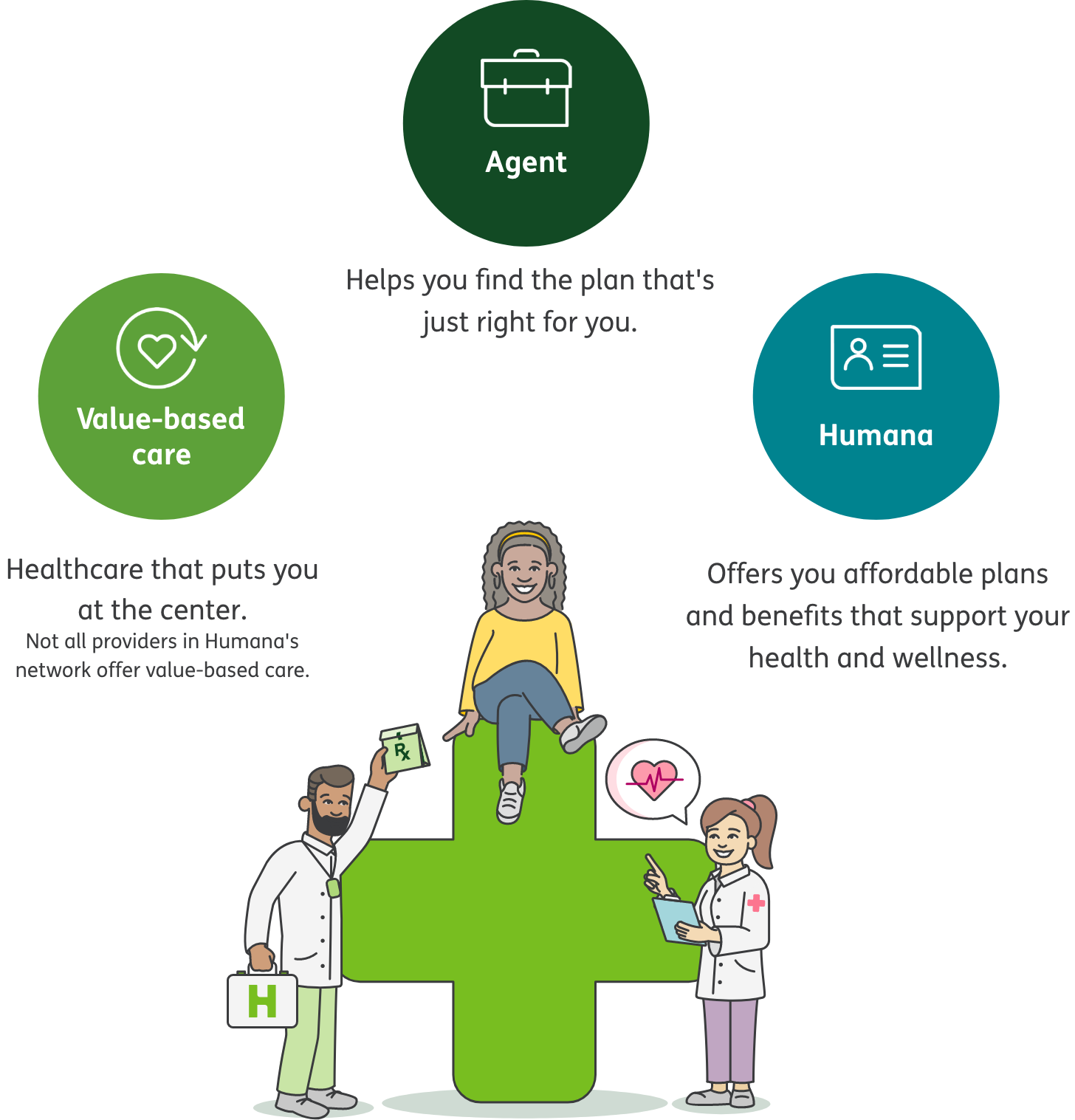 See the team in action
---
Care focused on quality, not quantity
When it comes to healthcare, you can sometimes feel like just a number. What if you could find care that puts your
needs first and focuses on the whole you? Value-based care does just that.
With value-based care, you have more than just one doctor—you have a whole team to support you, both during
doctor's visits and all those times in between.** Value-based care focuses on the quality of care given to help you
feel your best. Let's help you find the right care to help you achieve your unique health goals.
Fee-for-service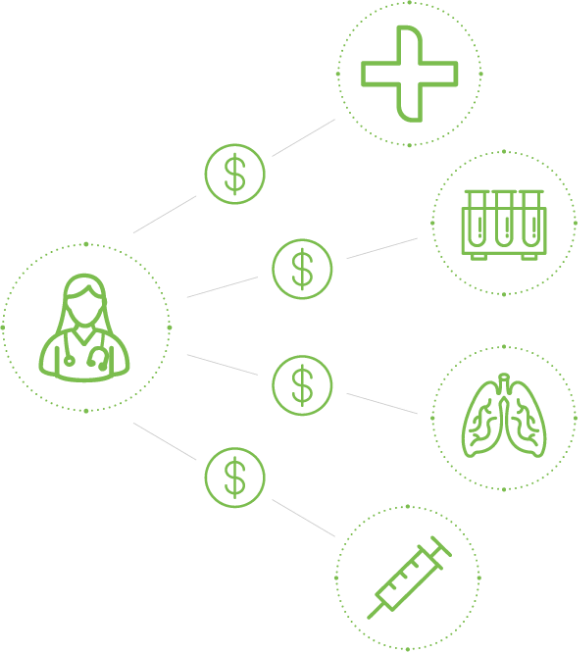 Tests, treatments and services paid individually
Patients must coordinate care between providers
Value-based care**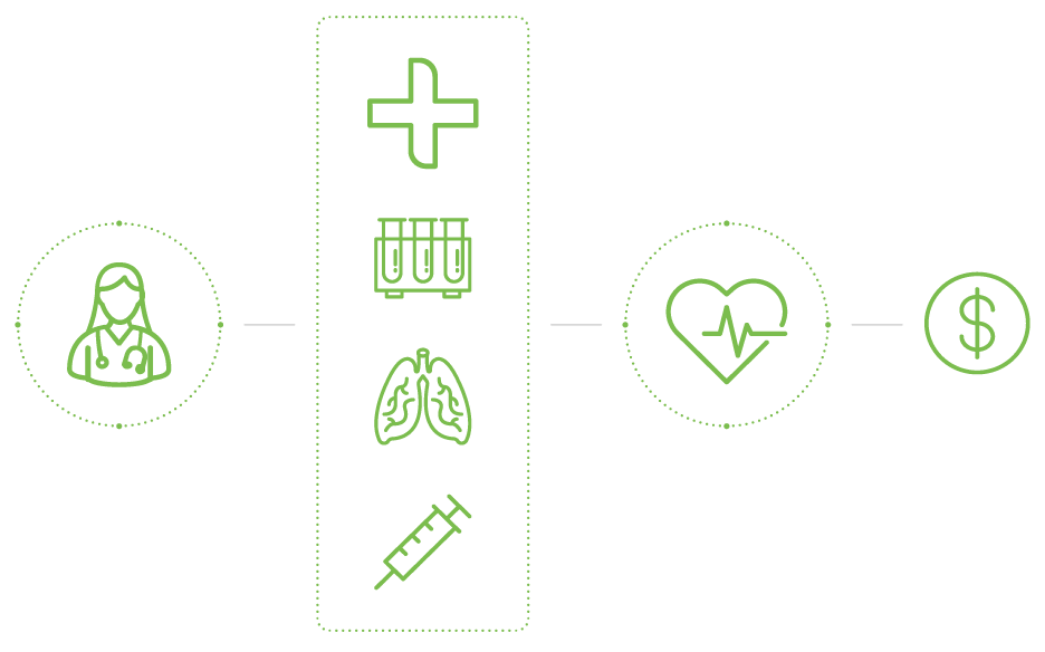 Primary care providers (PCPs) manage all tests, treatments
and services
Providers are compensated for quality, not quantity, of care
PCPs coordinate care between internal team and
outside specialties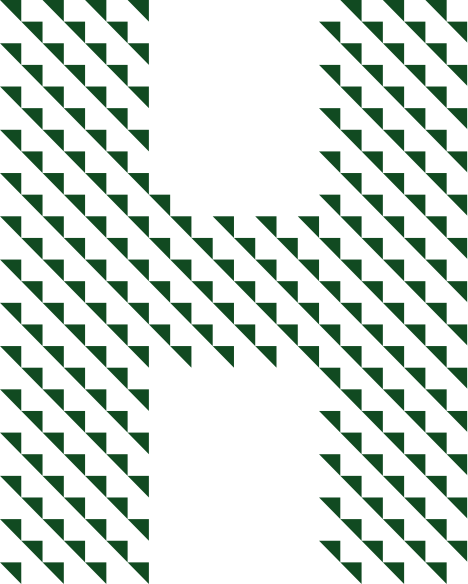 More personalized care starts with one person: your licensed Humana sales agent
Humana will connect you with a licensed sales agent in your community. And may be able to help you find a provider in the Humana network that may be right for you.