There's a new kind of care in town. Welcome to whole-person healthcare.
The traditional care model is fee-for-service, meaning providers get paid based on the quantity of care they provide. Within Humana's value-based network, providers are incentivized by the quality of care they provide.1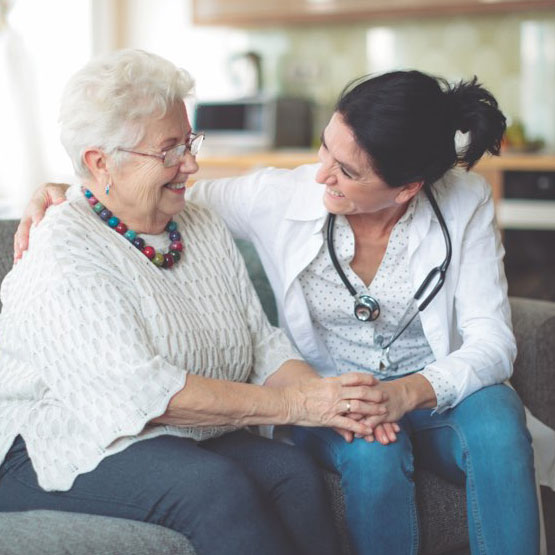 Fee-for-Service Care Model
Doctors compensated for each office visit, test and procedure performed.1
Value-Based Care Model
Doctors compensated for overall outcomes of the care provided.2,3
In other words, their priority is you.
Our data shows that this model is working to improve the health and experience of patients and providers.4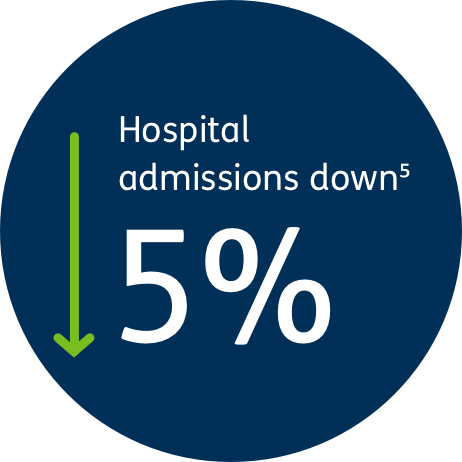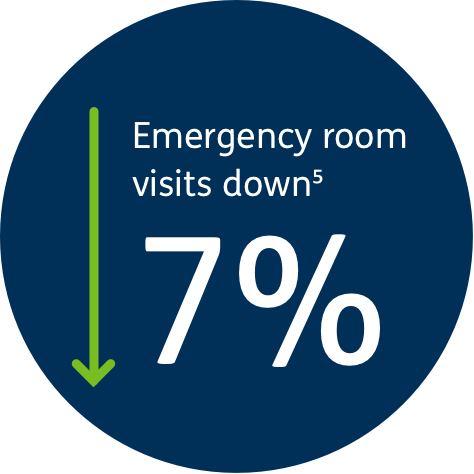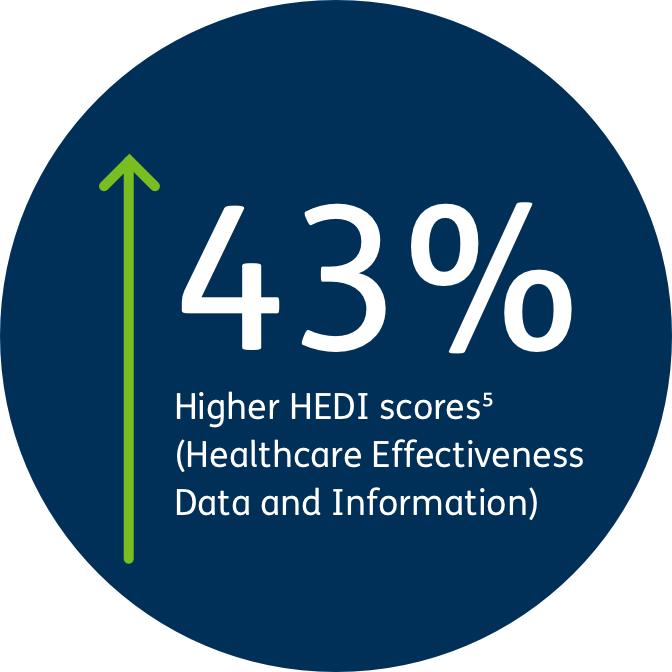 There are a few unique characteristics of whole-person healthcare that we believe contribute to these positive results: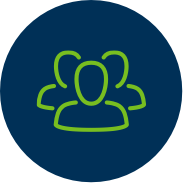 Coordinated
Healthcare is a team sport.
Value-based care is an integrated approach. It means health plans, physicians, clinical providers, hospitals and communities all work together to improve your health.4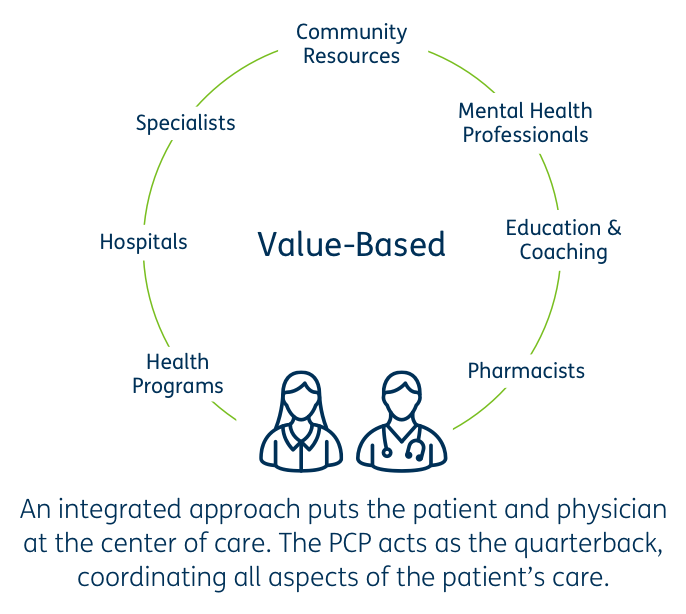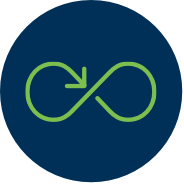 Proactive
Prevention is positively key.
Why wait until something is wrong to visit your doctor? Our network's providers focus on proactive care, which helps prevent issues before they start. This preventive care forms the foundation for lifelong wellbeing.6
Value-based care patients received preventive screenings at least 3% more often than those in non-value-based settings.5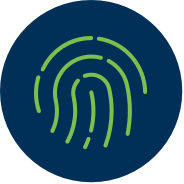 Personal
Your care should be unique to you.
Doctors are finding that you need more than treatment for your clinical complaints to be your healthiest.7 Which is why many doctors in our network strive to really get to know you, your life and anything that could impact your well-being.7 When they know you as a person, they can better treat you as a patient.


[My Doctor's] very concerned about my health, plus my personal life. If I have a problem, I can talk to her.



Larry Phillips, Humana Medicare Advantage Gold Plus HMO Member8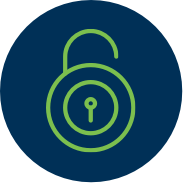 Accessible
Care that's there for you.
Many physicians in the Humana network employ varied approaches to delivering convenient care. Some extend hours of operations. Some accept appointments on weekends. Some perform home visits.9 Value-based care is built to be both accessible and affordable for our Medicare Advantage members.
This is the Humana difference.
At Humana, we have an extensive—and growing—value-based care presence.6 We believe this personalized care is essential to helping our members be their absolute healthiest. We're proud to be on the forefront of this new healthcare era, and we invite you to join us.
See first-hand the experience you could—and should—have at the doctor.
There are care centers near you that offer no-pressure, no-commitment tours. Simply contact your local Humana Agent to learn more about Humana plans and the providers in our network.
Interested in learning more?
Here are more resources and articles about value-based care.
If you're ready for holistic, personalized
healthcare, contact us today.
Get in Touch
Sources:
1. https://www.healthcare.gov/glossary/fee-for-service/
2. https://www.cms.gov/Medicare/Quality-Initiatives-Patient-Assessment-Instruments/Value-Based-Programs/Value-Based-Programs.html
3. http://www.insight-txcin.org/post/value-based-care-vs-fee-for-service
4. https://valuebasedcare.human.com/value-based-care-report/, Page 1
5. Figures derived from internal Humana October 2019 data
6. https://www.humana.com/provider/news/value-based-care/
7. https://valuebasedcare.humana.com/value-based-care-report/, Page 9
8. https://valuebasedcare.humana.com/value-based-care-report/, Page 7
9. https://valuebasedcare.humana.com/value-based-care-report/, Page 13
10. https://valuebasedcare.humana.com/value-based-care-report/, Page 11