Humana opens the door to Medicare plans and care centered on you.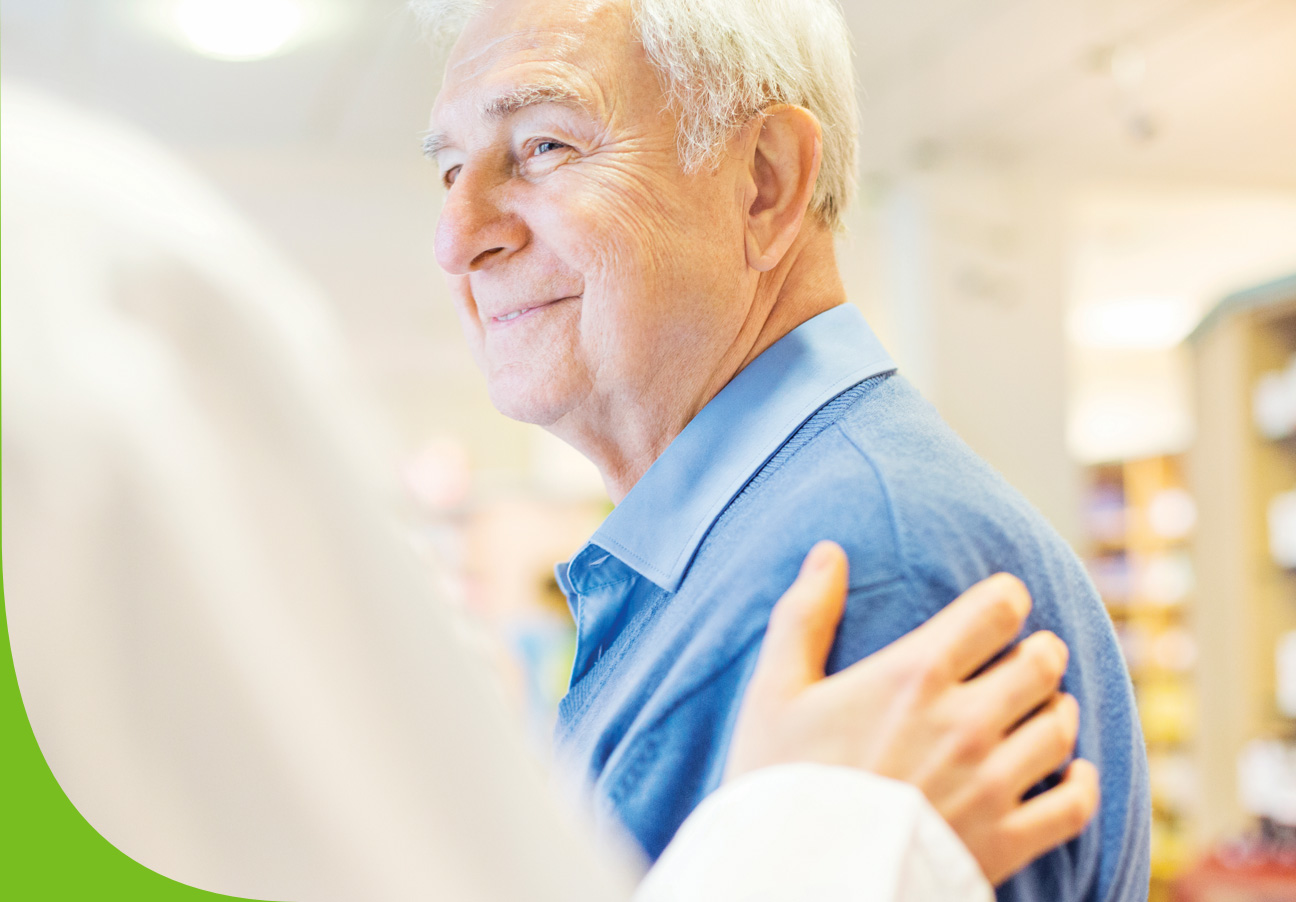 The right Medicare plan and the right care go hand in hand
Humana knows that the right plan means more when it comes with the right care. We're here to help you find both. Here's how.
1
Meet a licensed Medicare sales agent
Your licensed Medicare sales agent guides you through selecting a plan that's just right for you. They help you make the most your plan all year long with support or a good conversation. Best of all, there's no cost and no obligation to work with an agent.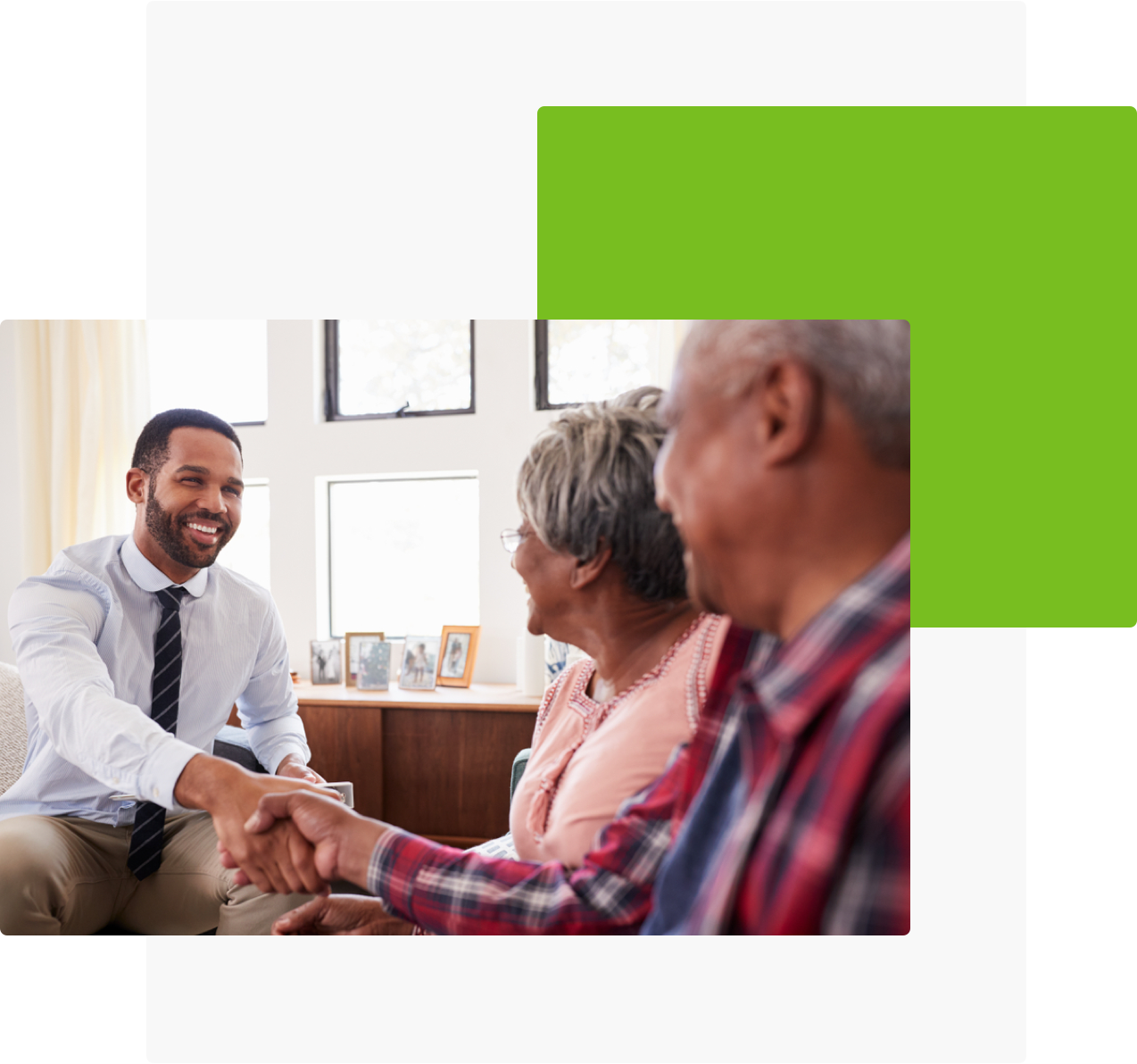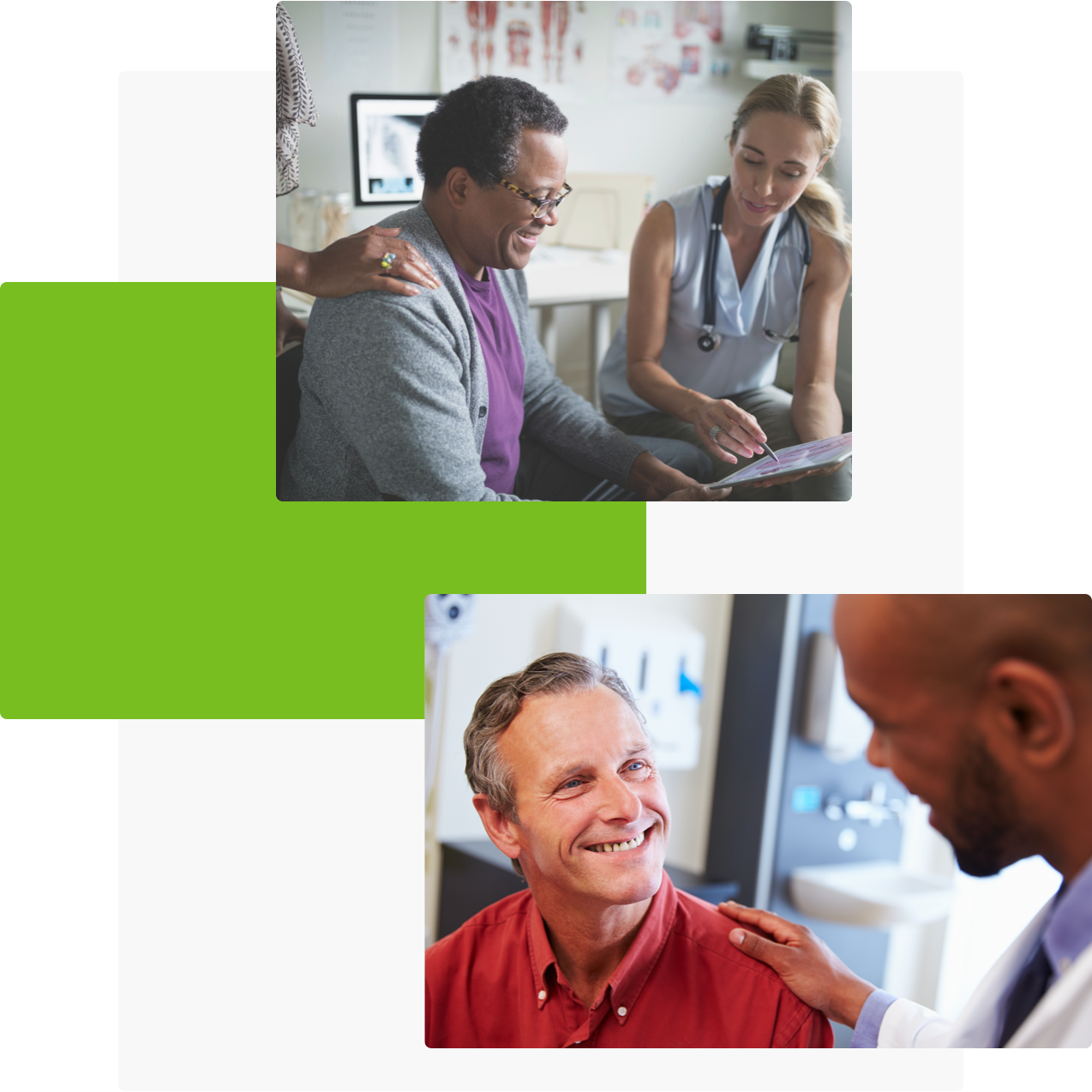 2
Discover care that puts you first
More than two-thirds of Humana Medicare Advantage members choose value-based care providers.¹ Why? Because value-based care compensates doctors based on the quality of care they provide rather than quantity of care.
With value-based care, you don't just have a doctor, you have a whole team to support you during visits—and all those times in between. That's care you can count on. Let us guide you to it.
What value-based care could mean for you— and your health.

Fewer inpatient hospital days and/or trips to the emergency room¹

More help adhering to medications to keep treatments on track¹

More preventive screenings to help you maintain your health¹

Lower medical costs compared to Original Medicare¹
Discover what a licensed Humana sales agent can do for you
Many Humana agents love two things: people and helping. Hear why from these real agents. Then get connected with an agent of your own. It's always free of charge and without obligation.
More personalized care starts with one person: your Humana Sales Agent.
Humana will connect you with a licensed sales agent in your community. And they may be able to help you find a provider in the Humana network that may be right for you.