Humana is the door to a new sort of care.
Care centered on you.
To understand the kind of care within Humana's Medicare Advantage network, you should know the difference between two care models:
the traditional fee-for-service model and
the newer, more patient-focused, value-based care model.
Value-Based Care
Doctors are compensated based on the quality of patient outcomes
Fee-for-Service
Doctors are compensated based on the quantity of patients and procedures
These core pillars help value-based care stand out in the industry. And they stay true to the patient.

Coordinated
A whole care team connects every aspect of your care: your benefits, specialists, mental health—it all works together.

Accessible
Many physicians offer ways to make visits easier for you—like transportation and telemedicine.

Personal
Your team gets to know who you are outside the doctors office, so your health plan is catered to your life.

Proactive
Doctors help you feel your best even when you're not sick, avoiding surprises and potential high costs.
Humana has already connected 2.4 million Medicare Advantage members with value based care. And the numbers prove it's helping them live healthier lives.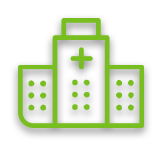 211,000
fewer inpatient hospital days*

90,500
fewer trips to the emergency room*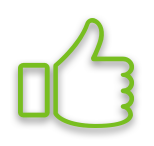 13%
higher provider satisfaction scores*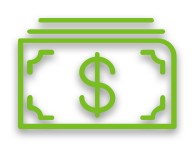 $4 billion
estimated saving to Americans*
Humana is proud to open the door to this comprehensive care.
Here's how value-based care with Humana works.
1
Meet a personal
Medicare expert.
Your licensed Medicare sales Agent explains every detail of your plan and how to make the most of it. They're there for questions, support or just good conversation—today, tomorrow and every day after that.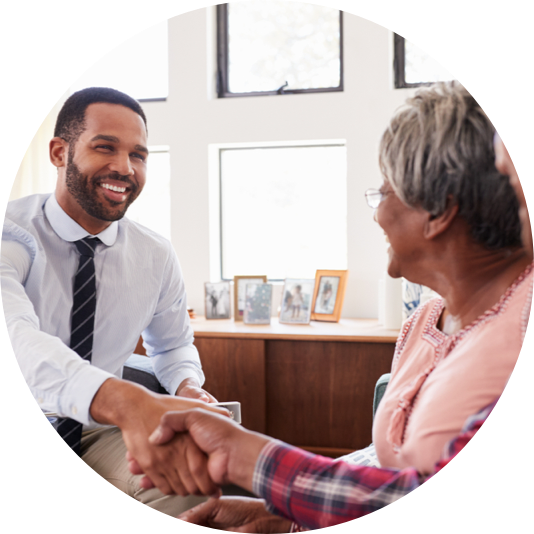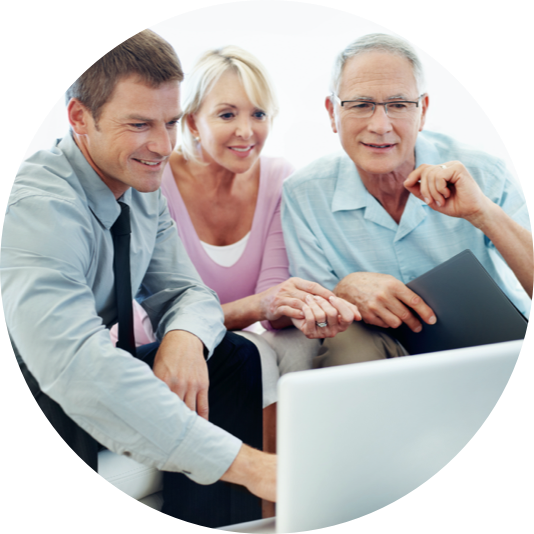 2
Explore our network
of doctors.
Your licensed sales gent can help you find value-based care in your area. Many locations offer virtual tours. Or, if you'd like, stop by to meet the team in person.
3
Experience the
difference.
You might notice it right when you walk through the door. This care model was designed for the comfort, convenience and overall enjoyable experience that leads to the healthiest you.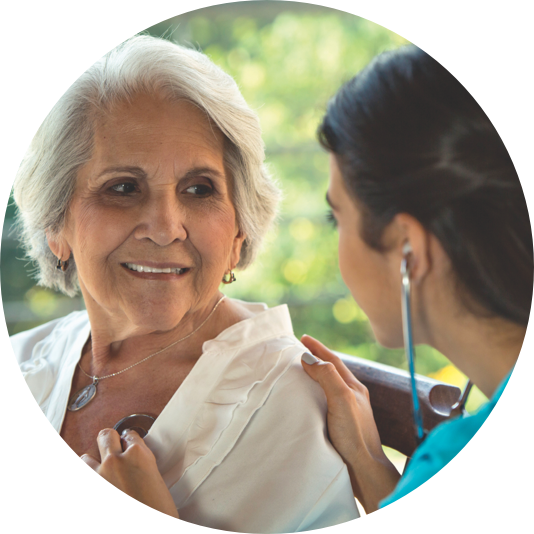 A conversation can go a long way.
Reach out to Humana, and someone will be in touch. We'll talk through your health, your budget and your goals to help you find the care for you. There's no pressure, just a neighbor here to help.