Get the why and how of dating for the young at heart in this magazine whether you're looking for companionship, fun or a serious relationship. Select "Fullscreen" in the middle of the guide below to view at full size.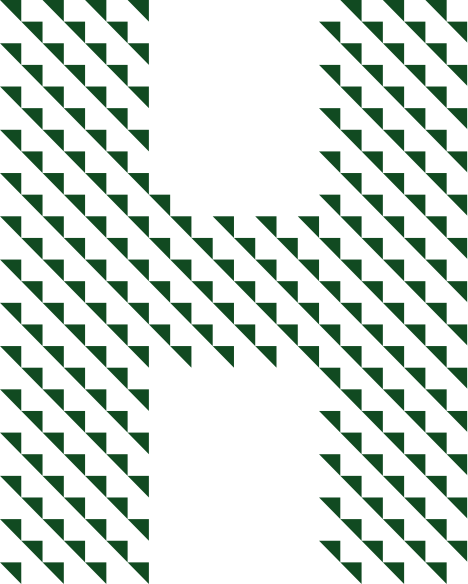 More personalized care starts with one person: your Humana Sales Agent.
Humana will connect you with a licensed sales agent in your community. And they may be able to help you find a provider in the Humana network that may be right for you.