Need the basics on licensed Insurance Sales Agents? Get the who, what, when and why in these videos. Learn how agents can support you on your unique health journey.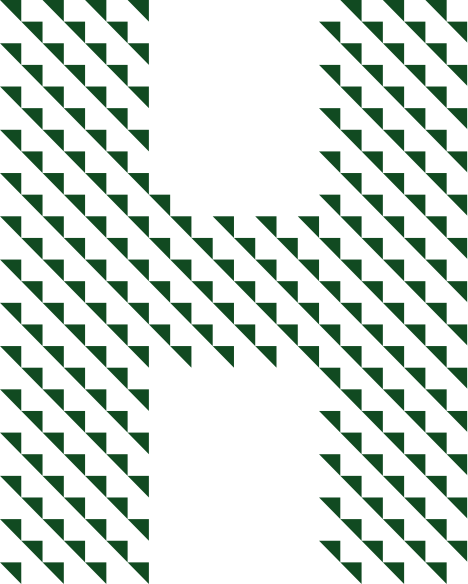 More personalized care starts with one person: your Humana Sales Agent.
Humana will connect you with a licensed sales agent in your community. And they may be able to help you find a provider in the Humana network that may be right for you.