Her parents raised her differently than most of Georgette's time. She tells us how grateful she is, and the opportunities they opened up for her.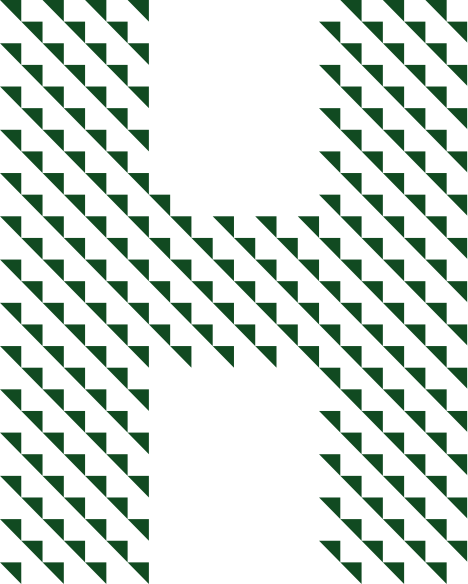 More personalized care starts with one person: your Humana Sales Agent.
Humana will connect you with a licensed sales agent in your community. And they may be able to help you find a provider in the Humana network that may be right for you.