If you've got Medicare questions on your mind, our videos will give you answers. Find out who is eligible for Medicare and when. Learn what Original Medicare covers and what it doesn't. Understand your Medicare options and which one might be right for you.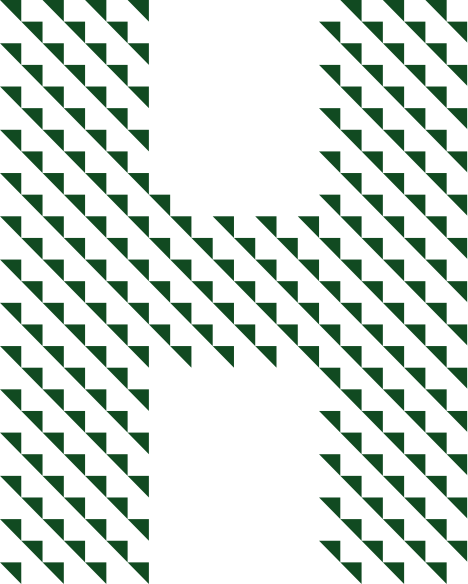 More personalized care starts with one person: your Humana Sales Agent.
Humana will connect you with a licensed sales agent in your community. And they may be able to help you find a provider in the Humana network that may be right for you.