It's the perfect time to reflect on life's many gifts: family, friends, neighbors, and the world around us. Giving back can offer opportunities to contribute meaningfully in our communities — with noteworthy benefits for your physical and emotional health.
Though in-person volunteering dipped in 2020 due to covid-19, some people feel ready to safely gather to sing and socialize at an assisted living facility, babysit a family member's kids while parents complete last-minute shopping, or join a cleanup crew for your community park. If you're social distancing, solo activities like building a little free library or birdhouse create connection, and there's always opportunities for volunteering online.
"When you get a chance to volunteer, you feel good about yourself," says Richard W., a Texas Humana member and caregiver who turned to volunteer work to stay in touch with his community.
Click here to download the infographic below.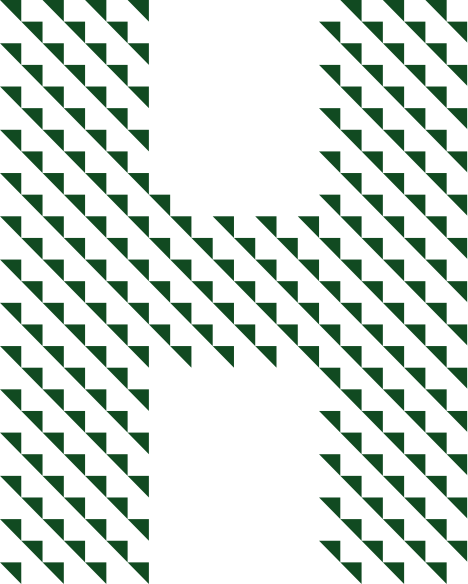 More personalized care starts with one person: your Humana Sales Agent.
Humana will connect you with a licensed sales agent in your community. And they may be able to help you find a provider in the Humana network that may be right for you.