You don't have to feel like life revolves around your chronic condition when you have Humana and a value-based care provider at your side. Discover how Humana and your value-based care provider team up to help you manage your health.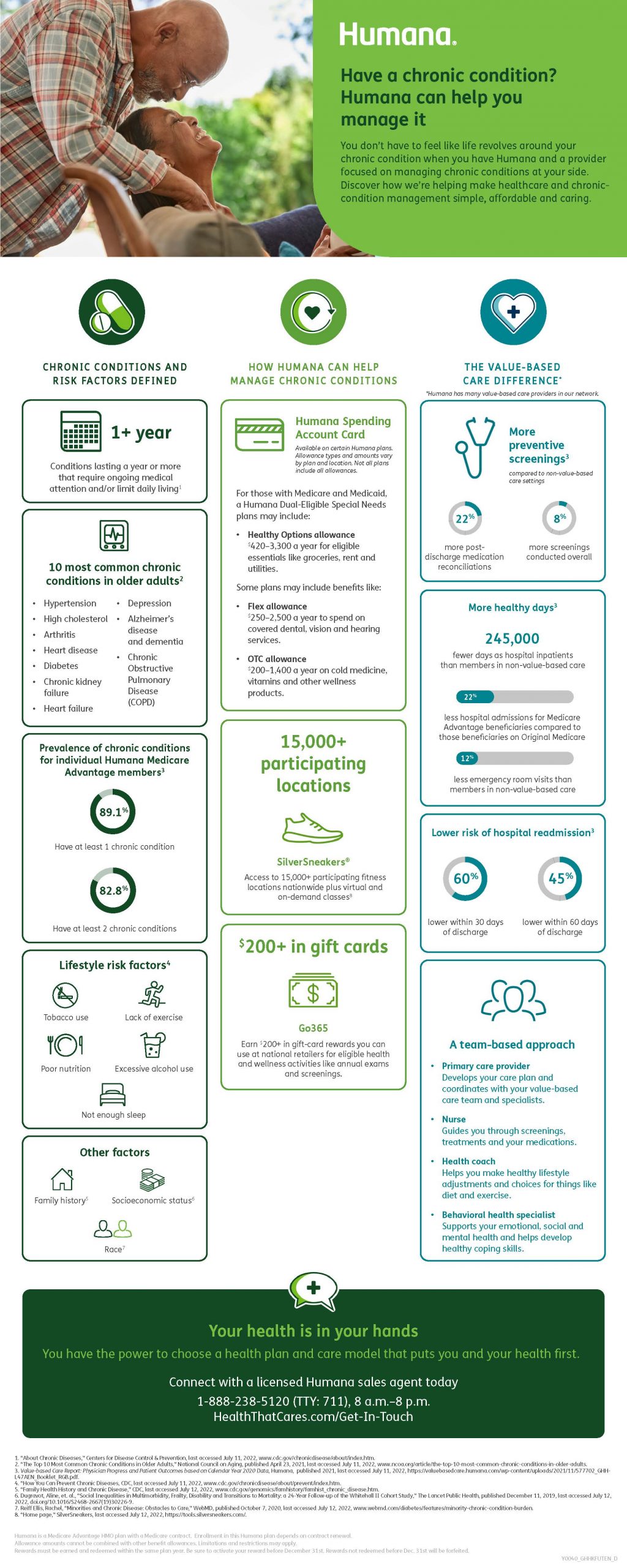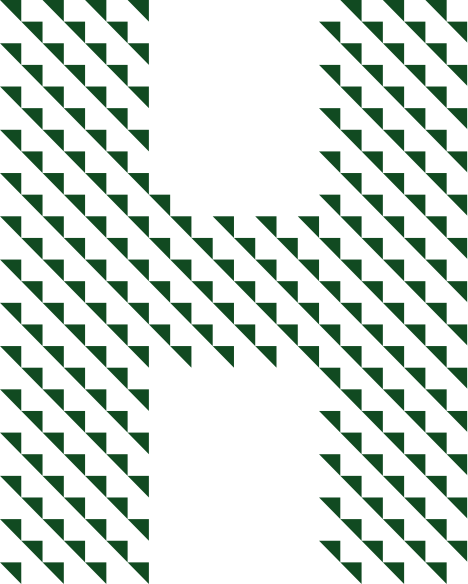 More personalized care starts with one person: your Humana Sales Agent.
Humana will connect you with a licensed sales agent in your community. And they may be able to help you find a provider in the Humana network that may be right for you.