Aging well takes effort, especially if you want to stay in your own home for as long as possible. One of the most important parts of that effort is planning ahead. It's easy to take all those things you do everyday for granted—from personal hygiene to household chores, money management to transportation. Often, it's not until you can't do something that you realize just how good you had it.
Luckily, the design world has taken notice. Universal design aims to make spaces and objects usable by all types of people and is now more common. It's all about making the human-made world easier for all humans. It focuses on safety and ease of movement without sacrificing attractiveness. It's about making spaces and things more flexible, simple and intuitive.
You too can integrate universal design into your existing home or, if you plan on moving, you can look for a home with these features and elements. Depending on your space, some ideas may require more time, energy and investment. Let's dive in.
Safety rules
Safety becomes a higher priority as you age. You may need to adjust your home decor or add additional features to accommodate changes.
Here are some easy, low-cost ways to make your home a little safer:
These safety ideas may require remodeling or moving to a home with these existing features, but they can go a long way in helping you maintain your independence. Depending on your health coverage, some things may be covered by an OTC allowance or other benefits.
Install grab bars in the tub or shower and next to the toilet.
Move lightswitches lower and add them at both entrances and exits to spaces, especially at the tops and bottoms of staircases for easier navigation.
Lower upper shelves so they are within reach without a step ladder.
Add pullout storage to cabinets.
Install a walk-in shower without a threshold.
Avoid stairs and steps to have everything on one level. You could install ramps or chair lifts if needed.
Switch to wider doorways and hallways. If this isn't possible, be sure to clear as wide a path as possible for easier maneuvering.
Integrate technology like a smart speaker or smart home device so you can adjust the temperature, lighting and more with your voice.
Create flexible, open spaces that can be used for more than one purpose and can adjust to different needs at different times.
A helping hand
You deserve to live in a safe home that makes your life healthier and happier. If you're struggling to make these changes yourself, either physically or financially, there are organizations like Area Agencies on Aging, Eldercare Locator and Volunteers of America's Aging with Options program that can help you access resources and support in your community. It's okay to ask for and receive help, especially when it comes to your home and well-being.
Looking for other ways to add more joy to your homelife? Try plants or a pet.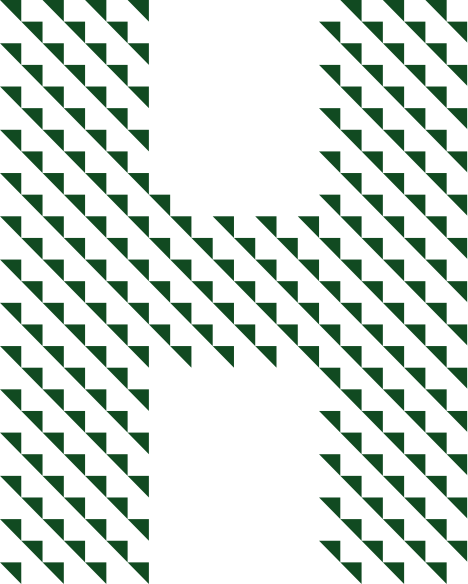 More personalized care starts with one person: your Humana Sales Agent.
Humana will connect you with a licensed sales agent in your community. And they may be able to help you find a provider in the Humana network that may be right for you.