Value-based care means providers are paid to improve health outcomes rather than for how many services they provide. It's about quality over quantity. And it works for you and your health. Humana value-based Medicare Advantage members were admitted to hospitals 25% less and visited emergency rooms 1% less often compared to patients seeing providers in Original Medicare models.
Your primary care physician (PCP) is your greatest health asset. That's why it's so important to determine the right value-based provider for you. Here's how to do it.
What matters to you?
We're all different which means our needs and wants may change over time, especially when it comes to our PCP. As a kid, you probably had a pediatrician. As an adult, you may have had a general practitioner. As older adults, we may need someone focused on the aging body, who spends more time with us in the exam room, helps us reduce our medications and understands our health and lifestyle goals. When you're looking for a new PCP, you first have to look inward at yourself. What matters most to you in your doctor? Take some time and really think about it. Maybe even make a list of the criteria you're looking for. Ask yourself questions and really think about your answers. Jot them down for later.
What's the patient experience like?
Sometimes with healthcare, we settle because we think that's just how it is. The truth is that better experiences may be out there and you deserve to have them regardless of your age, health condition, race or socioeconomic status. Here are things to look for when it comes to your patient experience.
How does the PCP communicate?
It's easy to feel like a chart rather than a person in a healthcare setting. But great PCPs make communication a priority. They speak honestly and clearly. They are respectful and empathetic. They listen to understand rather than their turn to speak. If English is not your first language, you may also want to seek out a provider who can communicate with you in your preferred language.
How quickly can you be seen?
Getting care in a timely manner is essential to quality care. You shouldn't have to wait weeks or months to see your doctor. Many value-based care providers manage fewer patients so they may be able to see you faster and for longer than providers with larger caseloads. With telemedicine being more popular and accessible than ever before, your PCP may be able to see you virtually, which means you could speak with the doctor right from your couch.
How friendly and professional is the staff?
Your PCP experience isn't simply about the doctor. It's also about the entire staff. The same respect and care you get from the doctor should be given to you by the rest of the staff from the receptionist to the lab technician to the nurse. The staff should be professional yet friendly. They should try to get to know you as a person, not simply a patient.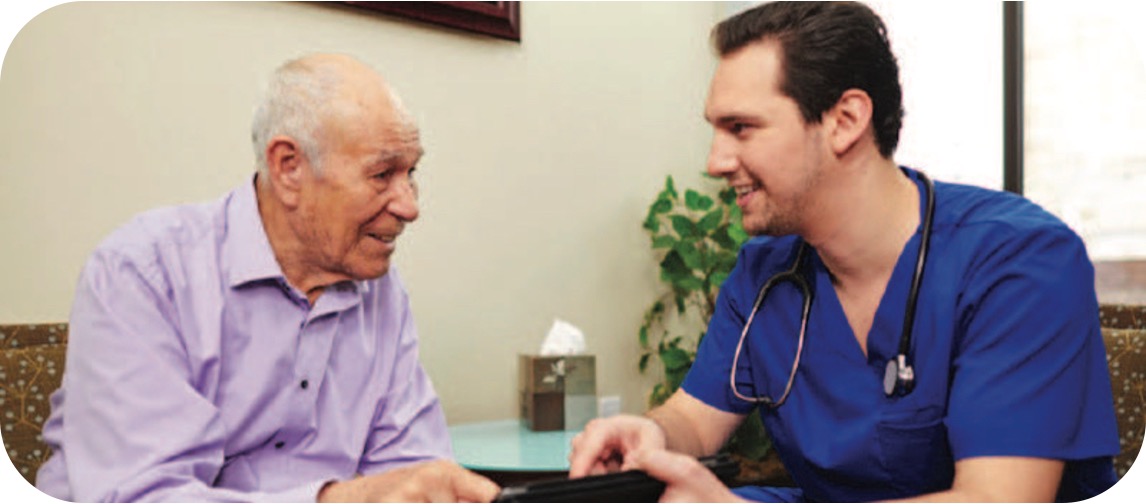 What's the facility experience like?
You've probably had that moment where a piece of clothing doesn't quite fit right. It's a bit awkward and/or uncomfortable to move around in. Then you find something that fits and it's a whole new world. Sometimes spaces are like clothes. Your provider's office should be designed for easy, independent mobility with no-slip floors, wide hallways and lower exam tables. It should feel welcoming. It should be clean and bright. In-network Humana providers like Iora Primary Care, Oak Street Health and Cano Health offer senior-focused services and have specifically designed their facilities with seniors in mind.
You might also be interested in facilities that offer multiple services on site like a laboratory, pharmacy, dental or behavioral health and even social activities or events. If you have transportation limitations, a facility that offers multiple services in 1 spot can help save you time and hassle when getting your health needs met.
What's the PCP's care quality and cost efficiency?
Humana's Find a Doctor tool with Care Highlight® not only helps you find doctors that meet your needs but also helps you identify quality and efficient providers using objective, certified criteria. Care quality shows how effective a doctor's treatments are using measures like frequency of preventative measures and help controlling medications. Cost efficiency compares the affordability of the provider's services compared to similar services by other providers. The Care Highlight program makes it easy to understand quality and efficiency ratings. The green hearts represent quality. The more hearts, the better the quality. The green badges represent cost efficiency. The more badges, the better the affordability. These ratings are just one aspect to consider when selecting a provider.
How close is the provider to you?
Depending on where you live, you may have more or less choice when it comes to providers. It's best to find a provider that's accessible to you. Of course, access is determined by your personal situation. If you can drive, you likely aren't as limited by distance. Whether you have reliable transportation will determine how far you can travel for care. If transportation is a barrier for you, you might consider a provider that offers transportation services and/or coordination. Don't forget that you can bring your provider to you with telehealth services for non-emergency care.
The choice is yours
Remember that your PCP choice is yours. Even if you've been with the same doctor for years, you can still choose a new doctor to better fit your current and future needs. Take stock in what matters to you and then find a provider that delivers the care you deserve.
Are you ready for proactive, personal, accessible care that puts you first? Learn more.
Y0040_GHHKVX9EN_M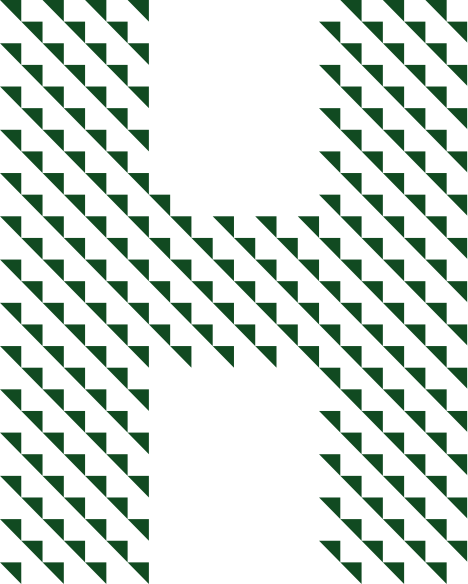 More personalized care starts with one person: your Humana Sales Agent.
Humana will connect you with a licensed sales agent in your community. And they may be able to help you find a provider in the Humana network that may be right for you.