When it comes to your health,
knowledge is power.
Humana is happy to provide resources that help you make informed decisions so you can take charge of your well-being.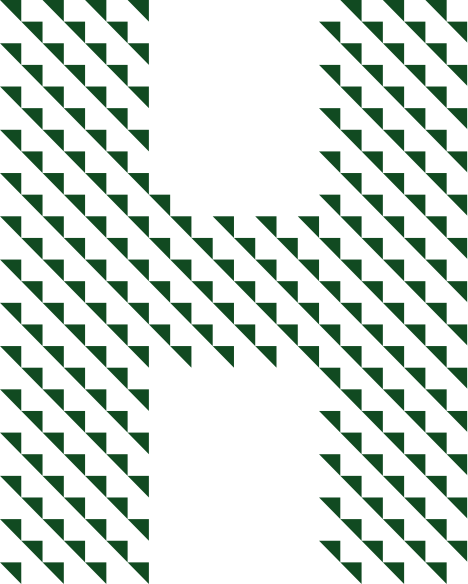 More personalized care starts with one person: your Humana Sales Agent.
Humana will connect you with a licensed sales agent in your community. And they may be able to help you find a provider in the Humana network that may be right for you.