The word Errand stems from an Old English word, meaning "message, mission." It's no wonder that running errands carries with it a sense of haste and the idea of the runner going out into the world.
But what if the errands could come to the runner? Enter the convenience economy. Once, convenience meant the corner store. Now it means on-demand products and services at a click. More and more Americans have realized just how beneficial the convenience economy can be to their well-being.
Be sure to pace yourself when transitioning tasks to the home. Focus on one errand at a time, so you can work out any kinks, and do only the activities you feel comfortable with online. Let's explore five ways you can shift errands to home delivery.
Online grocery ordering from Kroger, Amazon Fresh or Walmart and third-party home-delivery services such as InstaCart or Shipt make shopping easier and faster. You can even add special instructions like "paper-thin slices of cheese" or "ripe avocados only." If you want to make meals even easier, you might check out prepared meal kits from Silver Cuisine, HelloFresh, Sun Basket or Blue Apron. These meal kits do the prep work and measuring for you, so all you have to do is put everything together and cook it. If you're looking for nonperishable items, try Google Shopping or Target for home delivery.
Plan Ahead
While many companies promote same-day delivery, be sure to think ahead by days or even weeks, especially for essential items like toilet paper. Contact your local grocery store or check out their website to see if they're experiencing high demand. They might have special services or hours available for those over age 65. Be sure you understand whether their service is for pick up or delivery. If you're homebound but need pickup, see if a neighbor, friend or family member can do it for you.
Practice Food Safety
Opt for contactless delivery whenever possible. The U.S. Food & Drug Administration recommends following the four key steps to food safety: clean, separate, cook and chill. You can take extra precautions, according to Vox, by placing bags and containers in the sink rather than the counter and discarding or recycling them immediately. Be sure to sanitize the sink and wash your hands after handling outside items. Avoid washing grocery items or food containers with soap or disinfectants as these cleaning agents could be toxic.
The post office now offers numerous online services like Click-N-Ship. You can order stamps and supplies, submit a change of address and request a mail hold, all online. If you don't have a printer, you can order prepaid supplies. While the Post Office is unable to process money orders online, companies like Western Union, Xoom and many banks offer this service, allowing you to send money anywhere—all from your computer. Use only reputable companies for these services to avoid scams and frauds.
With mail-order pharmacies, you can get your medications shipped directly to your home. Many Humana plans include Humana Pharmacy, a mail-order pharmacy, as the preferred cost-sharing pharmacy. Humana members with these plans can save time and avoid the hassle of waiting in line and also have preferred cost-sharing for extended 30- and 90-day supplies of prescriptions. Humana Pharmacy's OTC Store allows members to order over-the-counter products from bandages to heating pads, diabetes accessories to supplements. Moreover, Humana Pharmacy's automated medication-dispensing process, monitored by trained pharmacists, helps ensure the medicine is safely and securely measured.
Have a Backup Plan
Just like with grocery ordering, you'll want to plan ahead, especially if you have chronic conditions. Have a backup plan if your prescription is unavailable. Ask the pharmacist or your doctor if you can switch to another generic or name brand or if there is an alternative medicine you can use instead.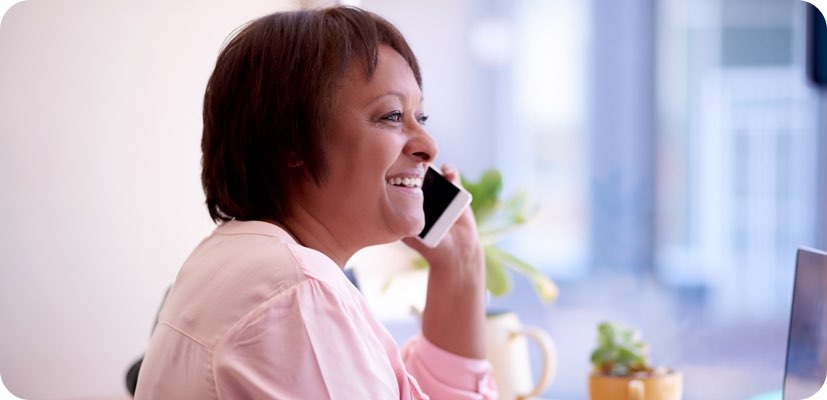 Telemedicine has been around for decades but it's only recently become more in demand. You can turn to telemedicine for non-urgent medical care like allergies, sore throat, cold, flu, diarrhea, insect bites, and depression or anxiety. Many providers have rapidly scaled up their telemedicine services. With video calls, patients can see their healthcare provider through their smartphones, tablets or computers.
Most banks now offer telephone, online and mobile banking services. Just about anything you can do in the bank, you can now do online. Financial institutions are held to certain standards by federal and state regulations and are generally required to have strong end-to-end encryption. Even with this extra security, remember to take precautions. Don't use unsecured wireless access or WiFi from a public place like a coffee shop or other public network when banking online. Create a strong, unique password using letters, numbers and special characters. Keep your personal identification number (PIN) private. Don't give out your password. You may even be able to set up a security code word if you want to take additional measures. Beware of scams and frauds to keep your information safe and secure.
Bring the Errands to You
The next time you need to run an errand, see if there's a way you can do it online. Chances are, you'll find not just one but several options that can save you time and help keep you safe at home.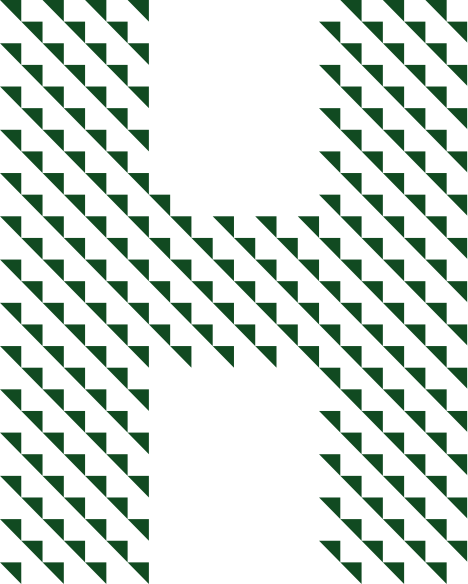 More personalized care starts with one person: your Humana Sales Agent.
Humana will connect you with a licensed sales agent in your community. And they may be able to help you find a provider in the Humana network that may be right for you.