Communication is key to developing good relationships, whether that's with your family members, your healthcare provider or your insurance company. In this post, we'll break down what you can do before and during communications with your insurance carrier to make the most of your relationship and your health journey.
What to do before contacting your carrier
The old saying is true, knowledge is power. It's important to understand how insurance works. At Humana, we aim to make healthcare more human. We do that by being a partner in your health. We're here to listen and find solutions.
Follow these steps to get prepared:
Review your Summary of Benefits. This may have the answer to your question or concern.
Get your member ID card and any relevant materials, such as a bill or a claim, ready and have them on hand.
Have a short, clear statement prepared for the call. For example, if you're calling to see if an upcoming procedure will be covered, get the diagnostic and procedural codes from your doctor in advance.
Try contacting your licensed health insurance sales agent for help first. Your agent can either assist you on the spot or reach out to your insurer on your behalf.
If you're not sure who your insurance agent is or if you don't have one, try contacting your local insurance office. Humana members can simply Google "Humana" and their city or town name to find the nearest office.
If your agent is unable to help or you're not able to connect with your local office, you can call the customer service line on the back of your insurance card.
Tips for better phone calls:
Try calling first thing in the morning, so you're more likely to have a shorter wait time.
Take notes during the call, including the time and date of the call as well as the name of the person(s) helping and what you discussed.
You can ask to speak with a Case or Care Manager if you need to discuss a medical question. Often, these jobs are held by registered nurses who may have more medical knowledge than the average customer service representative.
Don't be afraid to ask questions or explanations. Insurance can be confusing, so if you don't understand, be sure to speak up.
Your health. Your plan. Your choice.
When you educate yourself about insurance and your health plan, you're more empowered. You know how to maximize the benefits of your plan and how to get help when you need it. When you see your health insurer as your health partner, you see how you and your plan can work together to achieve your health goals. Your health and well-being are in your hands. You deserve to be healthy and happy. Your health insurer can help.
Getting the right plan is just one part of your healthcare journey. Finding the right care is another. Humana can help you find the right health plan and the right care for you. Learn more.
Y0040_GHHKZL7EN_21_C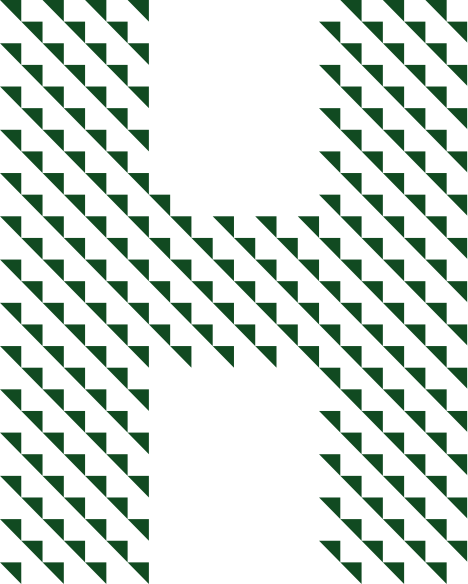 More personalized care starts with one person: your Humana Sales Agent.
Humana will connect you with a licensed sales agent in your community. And they may be able to help you find a provider in the Humana network that may be right for you.