Health insurance can be confusing. That's why we broke it down into easy-to-understand language in part one of our "Understanding Health Insurance and You" mini-series. In this article (part two), we'll help you rethink your relationship with your health insurance company for the better. Here's how.
Your insurance company is your partner in health
Your health insurance company can be a valuable partner in your health and wellness. After all, you both want the same thing: for you to be as healthy and happy as possible. Improving your health can make a positive impact on your quality of life while reducing your healthcare costs. Embrace conversations with your carrier. Lean on your carrier to help you navigate the healthcare system. Ask your carrier for support and advice.
One way Humana does this is by helping members find the right provider for them, their needs, lifestyle and budget. A value-based care provider may be right for you. Value-based care providers are compensated not by how many services they provide but, instead, on the health outcomes of their patients. Our article, "How to Find the Right VBC Provider for You," helps you figure out what matters most to you in a primary care provider. Once you know what you're looking for in your doctor, Humana can help you find the right provider to meet your criteria. Watch this two-minute video to hear why these members love their doctors and their Humana plans.
Rethink your insurance relationship—and your benefits
Many Humana Medicare Advantage plans, for example, include SilverSneakers® and Go365® benefits. SilverSneakers gives beneficiaries access to certain gyms and recreation centers as well as on-demand and virtual classes nationwide for no additional cost when available as a plan benefit. Class offerings range from strength training to tai chi, yoga to Zumba. Programs like this help remove barriers to staying active and create a sense of community online or off.
Humana's Go365 is a wellness program that rewards Medicare Advantage members for completing eligible health activities such as getting preventative screenings, social and health education activities, fitness activities and community programs. Every eligible action earns rewards that can then be redeemed for more than $300 in gift cards through the Go365 Mall to use online or in store at national retailers such as Target, Amazon, Walmart, Shell, Lowes, Kroger, CVS, Walgreens and others.
Your insurer wants you to stay as healthy as possible for as long as possible. That's why they may offer services and screenings at no additional cost to you. Take advantage of those. If you're not sure what your insurer covers, review your Summary of Benefits, ask your licensed health insurance sales agent or call your insurer for help. Your insurer has a team of people ready and waiting to help you make the most of your plan.
Your insurer can help you be a student of health. Your insurer can teach you how to make small, healthy choices throughout your day that contribute to ongoing health and wellness. Humana, for example, offers free ongoing classes through Neighborhood Centers on a variety of topics whether it's collecting cooking tips or learning how to meditate. Learn about upcoming virtual classes here. Anyone is welcome to attend, whether they are a Humana member or not.
How your insurer can help you
Check to see if your insurer has local offices to help you make the most of your health plan. Most insurers have Care and Case Managers who can guide you in understanding both your plan and your medical needs. These people can help you connect to local resources and value-based primary care providers. They can help you find solutions to problems. You might also ask which community-based resources your carrier offers. For example, Humana's Bold Goal initiative works at the grassroots level to improve community health from the ground up. We aim to make healthcare more human by looking at you as a whole person, not just a member.
Wondering how to best communicate with your health plan? Read part three of our series.
Y0040_GHHKZL6EN_21_M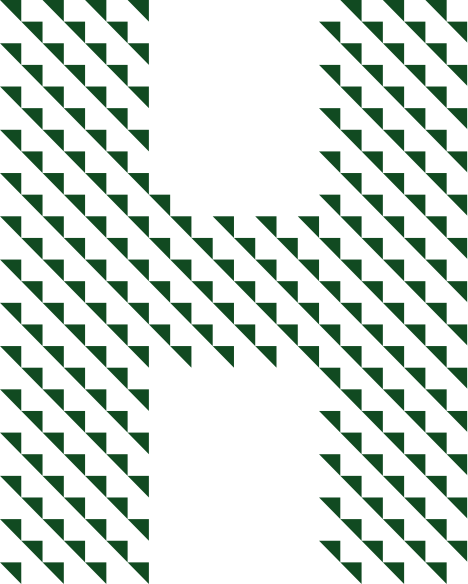 More personalized care starts with one person: your Humana Sales Agent.
Humana will connect you with a licensed sales agent in your community. And they may be able to help you find a provider in the Humana network that may be right for you.