From when she was 2 years old, Wally Funk wanted to fly. Hear how she soared through life and beyond expectations.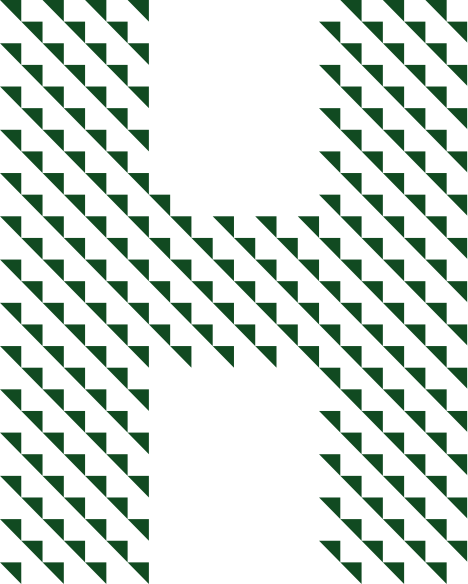 More personalized care starts with one person: your Humana Sales Agent.
Humana will connect you with a licensed sales agent in your community. And they may be able to help you find a provider in the Humana network that may be right for you.