According to recent research, access to primary care helps us live longer, healthier lives. Over time, your primary care provider (PCP) will learn the details of your medical history, your treatment preferences, and your personality and lifestyle. Here's why your PCP is so important to your health.
Your PCP is Your Medical Home Base
A PCP is a doctor who practices general medicine. You can think of your PCP as your medical "home base." He or she is who you will visit for the majority of your health and wellness needs—including regular check-ups, preventive screenings, and non-emergency illnesses.Your PCP is also the person who will refer you to specialists, if needed. At Humana, we believe this relationship is key to promoting positive health outcomes.
Your PCP Delivers Health That Cares
We believe the best relationships are true partnerships grounded in trust and respect. The doctor has the medical expertise, but you know your body, health history, and lifestyle best. And in the end, you both want the same thing: for you to live your healthiest, best life. The best health care decisions will be made together, as a team.
At Humana, we not only care for our Medicare Advantage members, we care about them, too. This is the heart of our "whole-person healthcare" philosophy and value-based care model. Primary care providers with a value-based care arrangement in our network are rewarded for care that leads to better health and a better experience for their patients not for the number of patients they see and procedures they order. These primary care providers work closely with a support staff to coordinate care and help ensure it is comprehensive, personalized, and proactive. For our Medicare Advantage members, seeing value-based care providers often results in an improved experience, lower costs, and better overall health.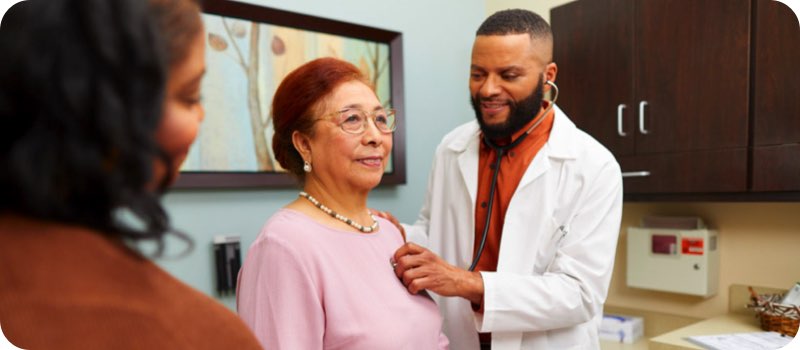 Your PCP is a Key to Longevity
Having a primary care doctor that you trust and that knows your personal history is so important to your overall health. This is especially true as we age, and have more—and sometimes complicated—health challenges. A good doctor-patient relationship can go a long way in getting—and keeping—you healthy.
Do everything you can to ensure you are receiving comprehensive, personalized care. Not just being treated for individual sicknesses or ailments. At Humana, we are dedicated to delivering this kind of holistic care. No matter what company provides your Medicare or Medicare
Advantage plan, and no matter who your PCP is, you deserve great care. And that's what it's all about for us: helping patients live healthier (and happier) lives.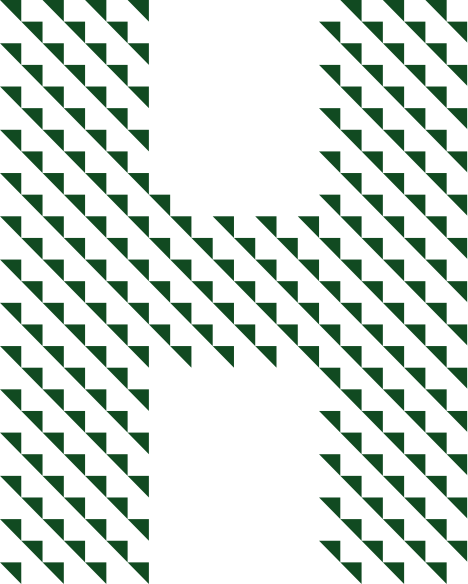 More personalized care starts with one person: your Humana Sales Agent.
Humana will connect you with a licensed sales agent in your community. And they may be able to help you find a provider in the Humana network that may be right for you.