Whole-person healthcare means hearing the whole story.
At Humana, we believe meaningful relationships can produce the best results. Hear from these members about how their Humana plan and their licensed agent helped connect them with the right care.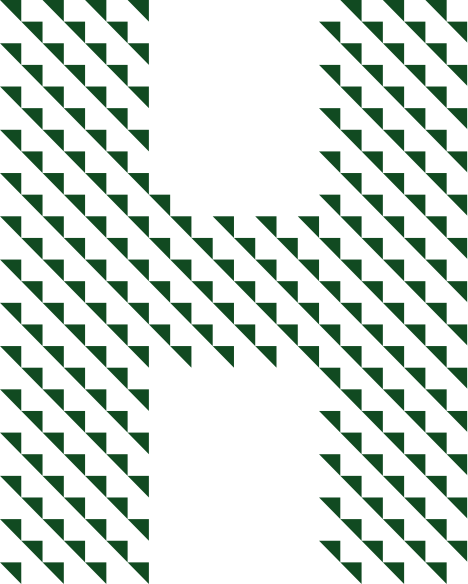 More personalized care starts with one person: your Humana Sales Agent.
Humana will connect you with a licensed sales agent in your community. And they may be able to help you find a provider in the Humana network that may be right for you.