Humana and Vancouver Clinic Team Up in SW Washington to Provide Medicare Advantage Beneficiaries Access to Additional Neighborhood Clinic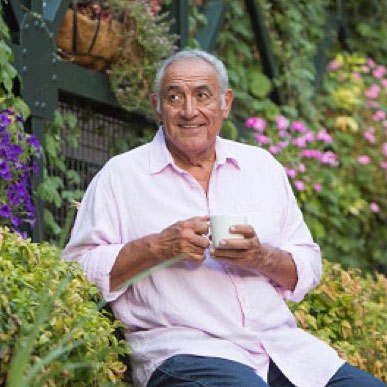 Who Is Vancouver Clinic?
Patient-focused primary care is available in Clark County, WA through Vancouver Clinic and Humana, one of the nation's leading health and well-being companies.
As part of a value-based relationship between Vancouver Clinic and Humana, Evergreen Place will accept all Humana Medicare Advantage HMO and PPO plans offered in Washington, as well as a Humana Dual Eligible Special Needs Plan for certain patients qualifying for both Medicare and Medicaid.
Evergreen Place is the second neighborhood clinic to open as part of the value-based relationship. The first clinic, Vancouver Plaza at 7809 NE Vancouver Plaza Drive in Vancouver, opened in January 2019. Both Evergreen Place and Vancouver Plaza are accepting new patients.
What the Industry is Saying
"We are grateful for this additional opportunity to support our Medicare Advantage members in Clark County. Humana and Vancouver Clinic share a strong commitment to expanding access to value-based care with a focus on providing services that are tailored to meeting the specific needs of our members as they age."
– Jesse Gamez, lntermountain President for Humana.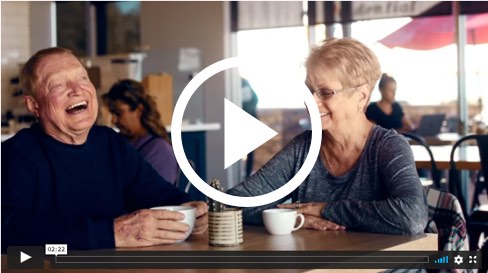 What Makes My Doctor Different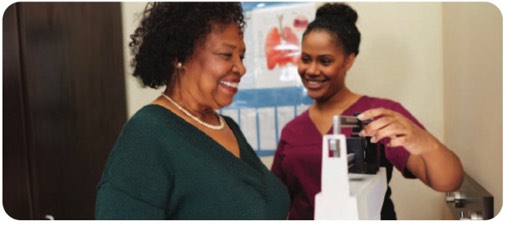 What Value-Based Care is and Why it
Might Matter to Your Health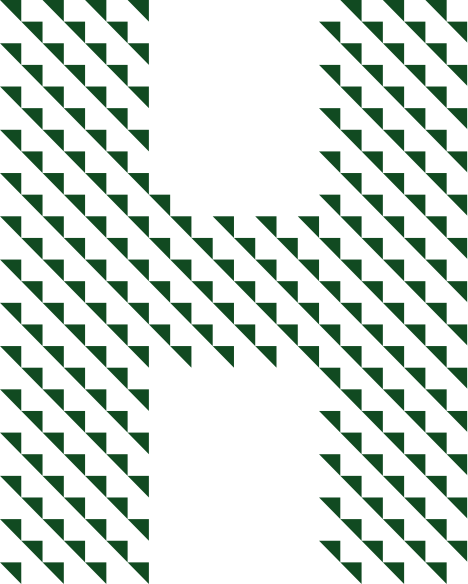 More personalized care starts with one person: your Humana Sales Agent.
Humana will connect you with a licensed sales agent in your community. And they may be able to help you find a provider in the Humana network that may be right for you.