Doctors that see and treat the whole you
Meet Vancouver Clinic, a provider in Humana's network
Primary care designed with you in mind plus Humana by your side
Great primary care makes your health, comfort and convenience a priority. Vancouver Clinic gets to know you as a person first and as a patient second. With Humana and Vancouver Clinic, you have your Medicare plan and your primary care that may help you achieve positive health outcomes. Here's how.
Specialized care for adults aged 65 and older
Appointments give you the time you deserve
A whole care team focused on the whole you
Centers designed to make you feel welcome
On-site labs for added simplicity and ease
Care for your emotional and social health
---
Vancouver Clinic locations
Vancouver Clinic is proud to offer centers in Washington and Oregon.
Find the nearest center to you with our search tool.
Enter your ZIP Code to find centers near you.
Connect with health that cares
Get more details about how Humana and Vancouver Clinic work together for your health and wellness here. Here's what you'll discover:
Get the care you deserve
Humana will lead the way
Discover your trusted guide
Humana makes finding the right Medicare plan and the right care simple. Your no-cost, no-obligation consultation with a trusted, licensed Medicare sales agent helps us get to know you and your needs so we can help you live healthy and happy.
See Vancouver Clinic's care in action
Schedule an in-person tour to see what makes our care and centers different. Meet care teams, experience community spaces and learn about care philosophy firsthand. Use the location finder to find the center closest to you.
Seeking ways to better manage your diabetes?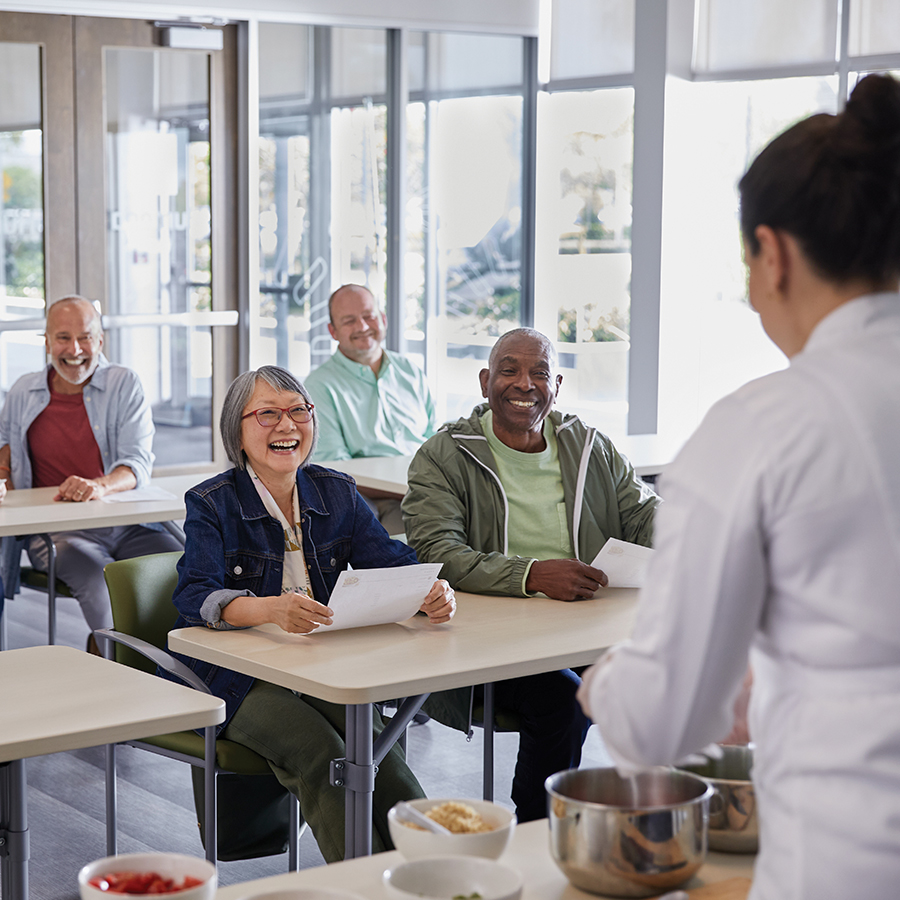 You're invited to a Diabetes Education Class at Vancouver Clinic, a provider in Humana's network. Please join us for a free community presentation on healthy eating presented by the Vancouver Clinic team at our Gresham Square clinic.
These monthly Diabetes Classes will begin on June 28th and run from 10-11am PST.
Register now! Call a licensed Humana sales agent to RSVP at 971-205-6091.
Gresham, OR
Diabetes Education Class
Vancouver Clinic Gresham Square- 340 N.W. Burnside Rd., Gresham, OR 97030
June 28, 2023 | 10-11am PST
Call 971-205-6091 or email kbrosnan@tvc.org to RSVP or learn more about Gresham events
Learn more with these resources
Judy,
Humana Gold Plus HMO Member
"
It's just amazing
what Humana
offers us.
"
Connect with a trusted guide
A licensed Humana Medicare sales agent can help you find the right plan and care for you. Introduce yourself to get personalized support free of charge and with no obligations.